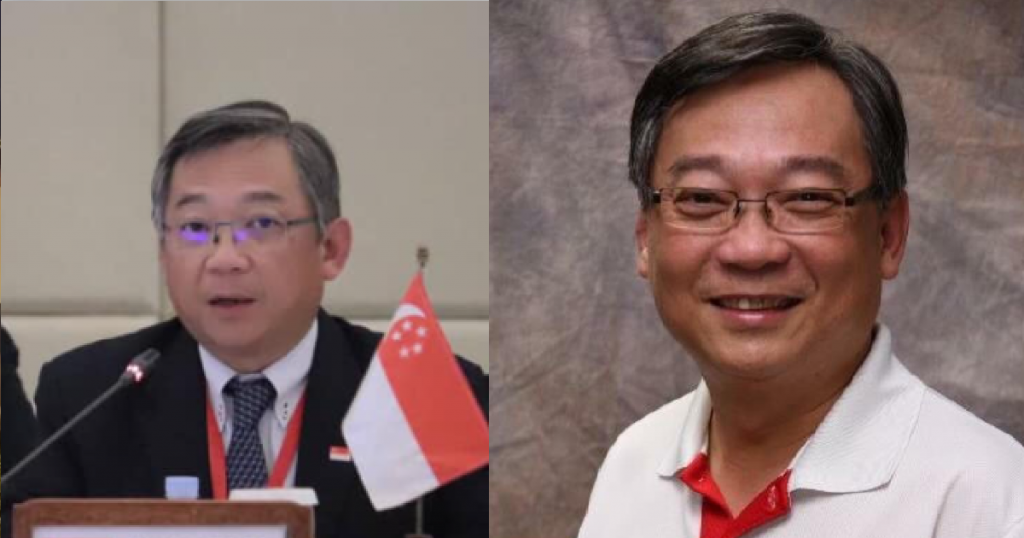 Singapore's Health Minister, Gan Kim Yong, said on November 10 that even when a Vaccine for Covid-19 is made available, the government will most likely not give the vaccine to everyone in Singapore.
He explained that there are multiple factors that need to be taken into consideration during vaccine distribution, including the lack of data relating to the sustainability of the immunity of the vaccine.
He further explained that some vaccines may only be effective for certain segments of the population; some may be effective for children and some may not work very well for seniors.
However, he did say that healthcare workers would very likely be the first to get the vaccine, followed by the senior citizens.
Gan also reiterated the importance of maintaining safety distancing measures in the meantime.