non Finance, non loan, non property, non banking, non credit card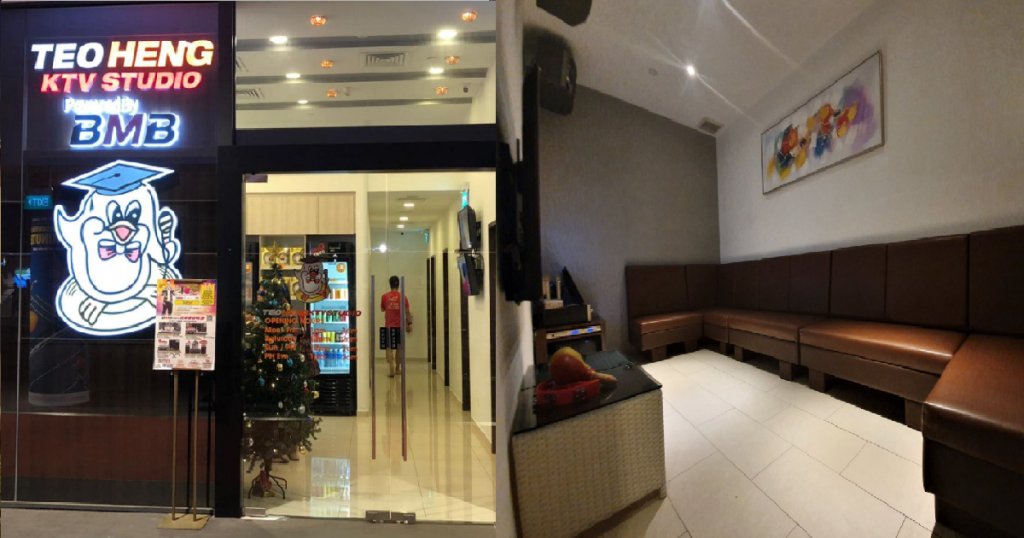 Local karaoke giant Teo Heng has announced that they will not be applying for the reopening pilot programme because the costs involved in doing so would place a heavy toll on their businesses and deplete their resources faster.
The primary factor being every customer would be required to do a swab test and show their negative results before being granted entry into the premises, which would bring the cost up for customers because Teo Heng charges customers per room instead of per headcount.
And if Teo Heng were to bear part of the cost, it would be very costly for their business.
Teo Heng has built a name for itself as a family-friendly karaoke chain and as such, will not be considering the sale of alcohol even though it would help to cover the cost.
Their decision not to reopen is very hard because their rents and interests are starting to accumulate monthly.
As such, Teo Heng has decided to pivot to other business temporarily to tide themselves through this crisis.
They are considering converting their existing outlets into working and studying spaces with free Wi-Fi, where people can use the space to have meals or celebrations in groups of maximum five people.
Microphones in the rooms will be removed as singing will be prohibited.
Teo Heng is also looking at how other karaoke chains are adapting and how they can adopt the practices of their counterparts in other countries.
Image source: Teo Heng Trading & KTV Studio Facebook