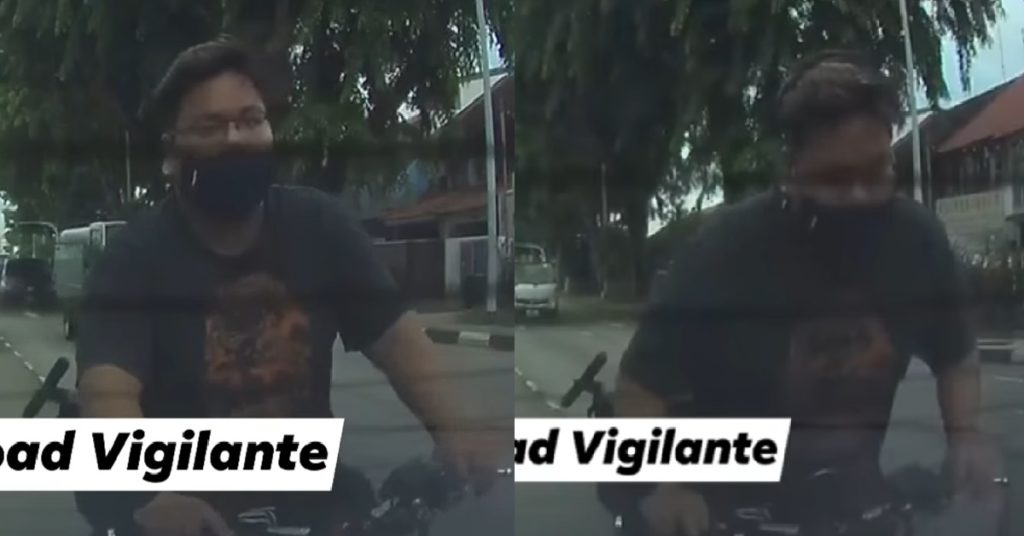 A video emerged online showing a cyclist riding on an illegal and unregisted PAB ebike.
The cyclist then rear ended the camcar, resulting in the car's rear bumper coming loose.
The cyclist then rode away without stopping to even apologise.
The incident happened on 2 September at around 4.49pm, along Macpherson Road.
FULL VIDEO LOADING…