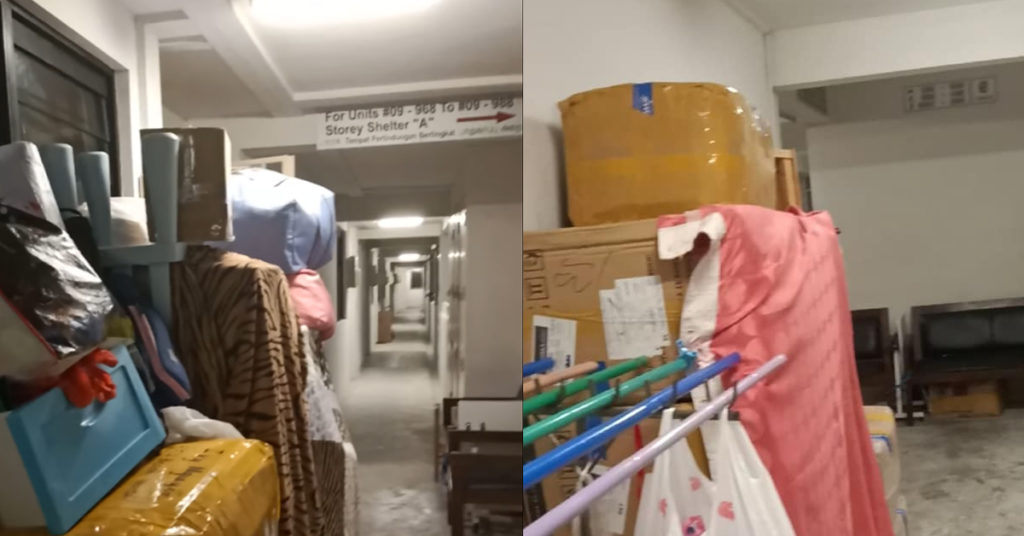 A netizen posted on Facebook that her neighbour has been using the corridor as their personal storage space and it can be very dangerous in an event of a fire.
Here is what the netizen said:
Where should I go to complain about the crowding of the corridor by my neighbour? Huge boxes of masks are placed along the lift lobby and corridor. It is seriously disrupting the passageway and in the event of a fire, will be so dangerous.
Town Council and HDB have been informed but the situation has become worse.
Full Video Loading…