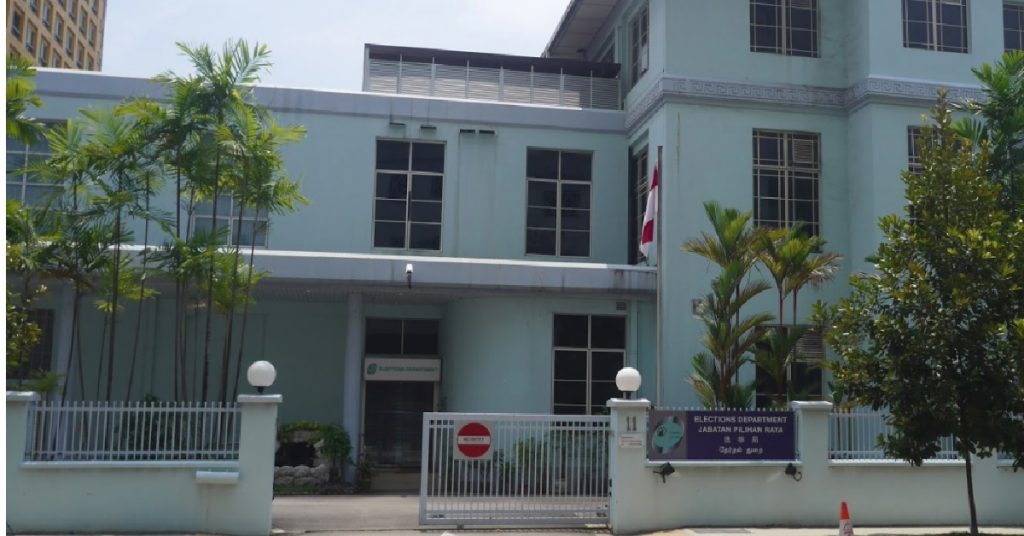 According to a media release, Election Department Singapore (ELD) has announced the extension of the voting hours to 10 PM today (10 Jul).
The announcement comes after the long queue situation at all polling stations across the island since the poll opened at 8 am today. Initially, the polls are scheduled to close at 8 pm. However, due to the unforeseen circumstances, the dateline has been further extended.
As of 5 pm, 81 per cent of the eligible voters have already cast their ballots. This extension will allow the remaining voters to cast their votes.
Special arrangement has also been made for voters who are on stay home notice or medical leave. They were asked to identify themselves and they were isolated in a different area to prevent them from mixing with the other voters.