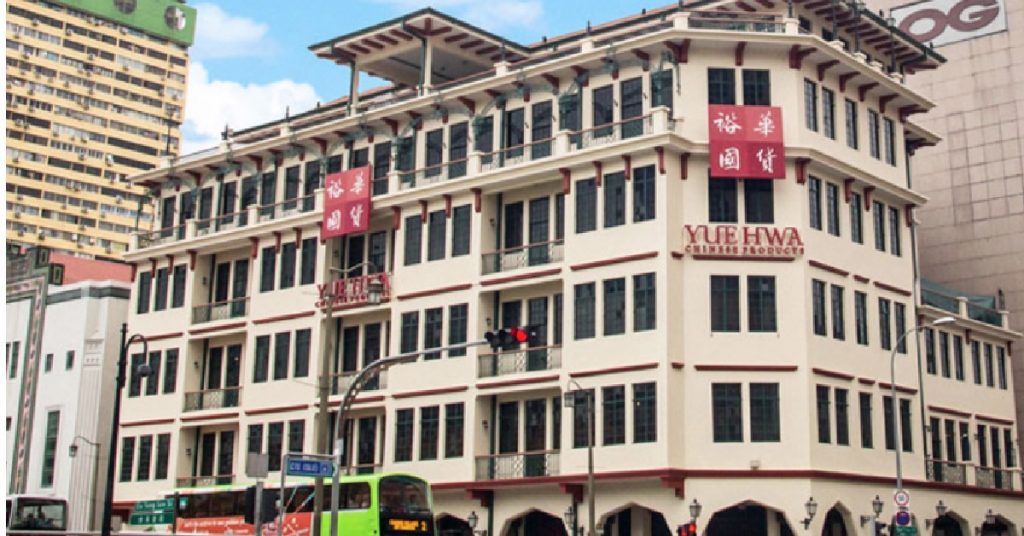 According to a Facebook user Priscilla Ho, Yue Hwa Chinese Products located at Chinatown is offering Mala products at a low and affordable price.
This comes as a piece of good news for all Mala Lovers.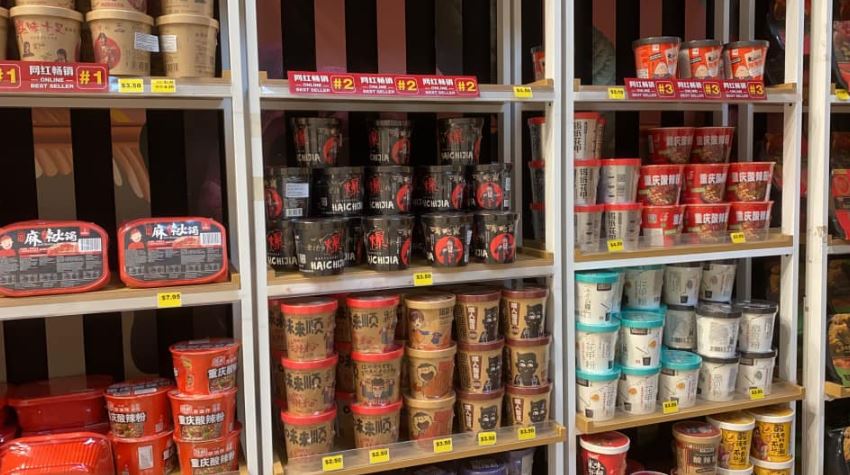 In her post:
"For the mala/ suan la fen lovers, here's a place that I would like to recommend for you all! U can buy at cheaper price as u are able to buy one cup to try instead of buying online and need to get one carton. There are many choices/ different brands of suan la fen/Mala here for u guys to choose!!
The building/shop name is called Yue Hwa Chinese Products and its located at a few places. But I prefer the Chinatown, 70 Eu Tong Sen Street, S059805 as it is big with 6 levels and a lot more things for u to look at."