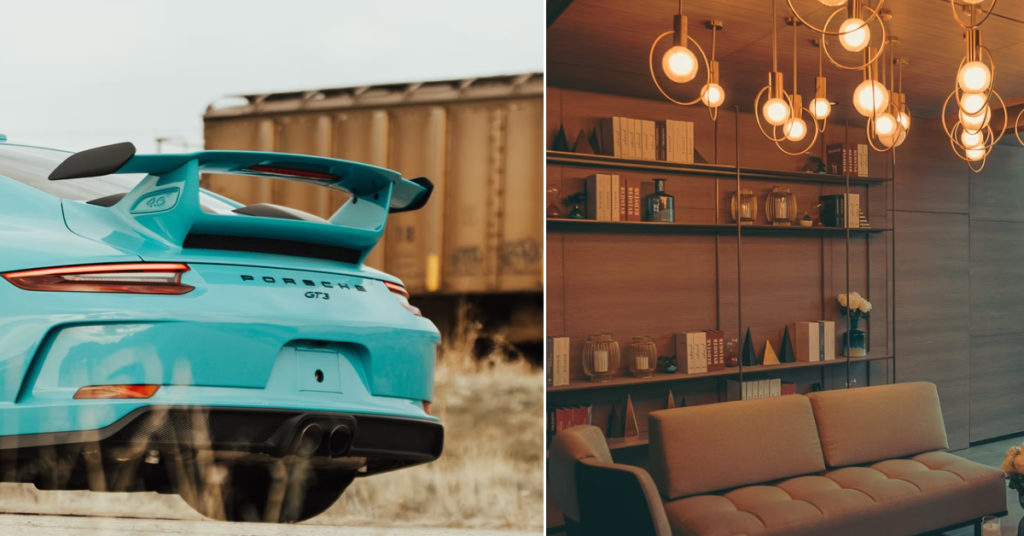 A man shared how the world is cruel and people change as time changes and the world is disgustingly realistic and materialistic.
Here is the story:
I'm really disgusted about how the world is like I can never imagine my girlfriend of 10 years has given up on me after I fail to secure a high salary a car a condo and a degree when I'm just 30.
She met up with me yesterday and said that she has no time to wait for me as she is getting old but the fact is she's only one year younger than me at 29 she told me that she wanted to leave me as I have not much of a career prospect.
She said that I do have a degree I do not have a car and the chances of having a luxurious life Is almost impossible, she even said that I cannot afford my own insurance, but the fact is I do have insurance and it's life insurance with her name on it but she doesn't know about it half of it goes to my parents and the other half goes to her.
She later said that she is not leaving me because of another man she's just leaving me because she is looking for someone better but yeah right who will believe her. She started talking to me in a guilty tone and said that she is holding me back and hope that I will find someone that will truly cherish me.
Just days after breaking up, I heard from my friend said she has already found a new guy who drives a Porsche and he stays in a condominium. So in the end it's not about me being a bad boyfriend is about her cheating and finding someone else more successful than me
The world is not fair it is really ugly and disgusting there's no such thing as true love. In this world, everything is judged on buy and sell value and people just judge face value.
If one is unable to provide what the other needs he or she would just give up.
Getting married very early might be happy for some.But most of the time i hear them eventually break up or divorce when they get older.
To other couples out there the number of years doesn't represent anything there's no such thing as a guaranteed boyfriend or girlfriend in this world. The only thing guaranteed is yourself.