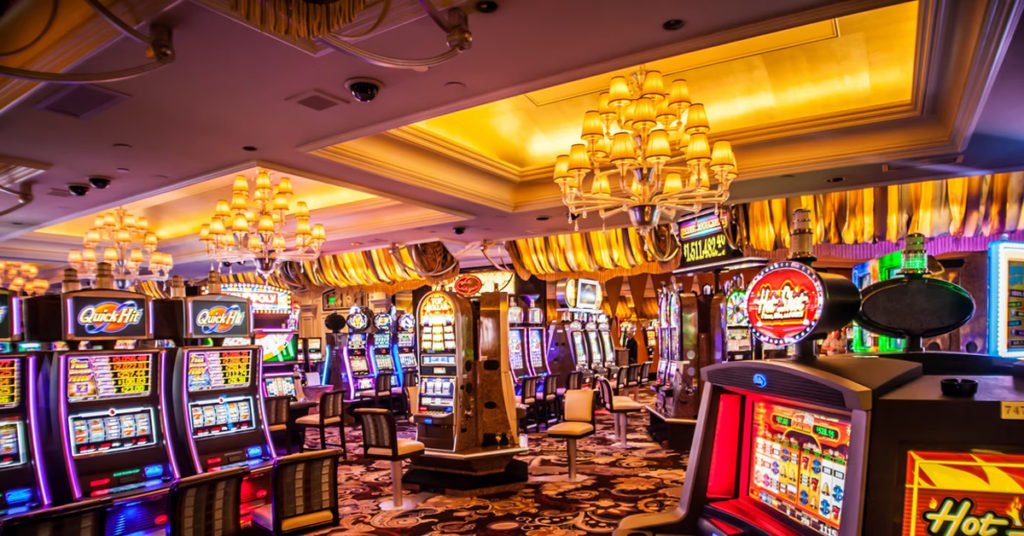 Husband spend children's future money on Casino
Here is the story
I am 45 years old I've been a housewife for the last 10 years, the ten years of my marriage was happy we have two children and live comfortably. but things started to change after my husband started to hang out with a new group of friends, he met this new group of friends after he started working as a salesman. Being a Salesman means he hang out with all sorts of people
Some of his friends bring him to places to drink sometimes to dinner and even to a KTV. I understand that as a Salesman he had to entertain those customers but there is this one place I can't accept.
I recently found a receipt in the laundry and shows that he had been to the casino at Marina Bay Sands. I started to ask him why did he go to the casino he said that he was there just to entertain his clients but not long after he started to show up late more and more end coming home on time doesn't seem to be a concern to him anymore.
I did not realize anything until I went to the bank, I was going to withdraw money to buy groceries and I realized our shared account was empty.
I asked the bank staff and they said that the multiple withdrawals were done at Marina Bay Sands. That's when all the pieces make sense, after my husband returned home I questioned him and ask about the money in the bank account. He kept quiet and said that he will put the money back in soon as he is making some investments.
I was furious as he was still lying about what he really did at MBS. I told him to surrender his wallet and he questioned me. I said that if it's really for investments that should not be any casino hotel membership cards in the wallet right?
Initially, he was reluctant to let me see his wallet but he finally gave up and admitted that he had spent most of our savings in the casino I told him that the money was supposed to pay for children's University fees and our children is already 10 years old the other one is 5.
Paying a degree is not cheap just for one degree the cheapest will also cost about $20,000 and we have two children with an outstanding instalment for our house. yes, we are still able to survive and pay our bank loan.
But what about our children they wouldn't be able to pay.