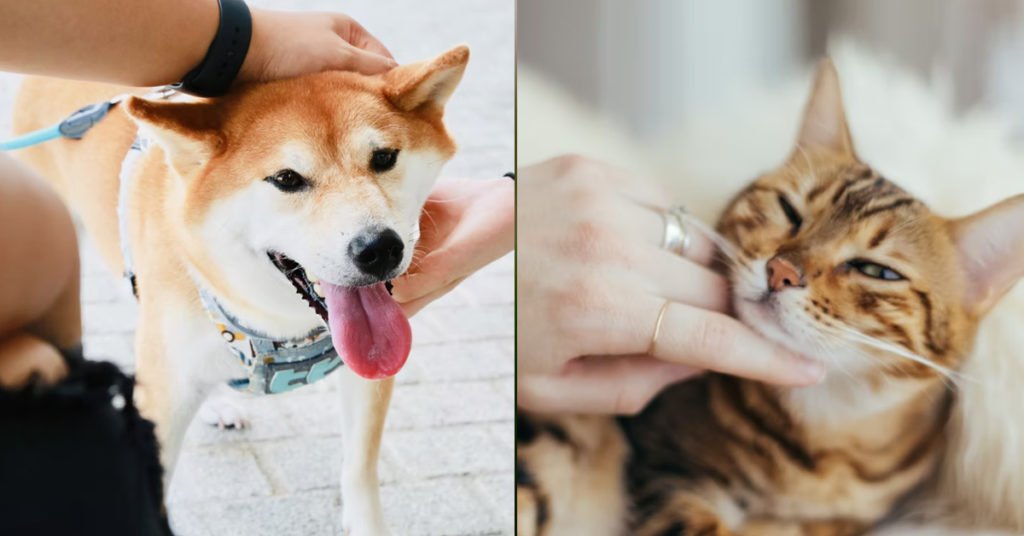 Is it normal for a girl to keep wanting to grope her bf? I finally got into my first relationship but it seems like my gf (also evergreen before me, I know for sure) can't keep her hands off me.
Like I'd suggest to watch a movie and before I know it she's poking at my groin or slipping her hand into my pants. Or like we are just sitting side by side and eating a meal then she'd just randomly put her spoon down and pat my dick then pick up her spoon and continue eating. Or sometimes we're napping in hall and she'd just pet me over my shorts for a few seconds then go back to napping.
The most confusing thing is that there's no sexual intention behind her actions. Like I'd offer "do you want me to take off my pants?" And she'd shake her head and go "no they're just so fascinating I can't help myself lol." or there's once she said "so weird, they're just dangling".
I'm generally fine with it because we've already "gone all the way" and are comfortably doing it occasionally, but I'm not sure whether it's a normal thing for her to not be able to keep her hands off my groin. She's literally prodding at it like as if she's scrolling her phone every now and then. I don't get it? Is she checking every few minutes to see if my goods are still here?
Please reassure me that this is not abnormal behaviour for a girl who has never had proper physical contact with a guy before lol.