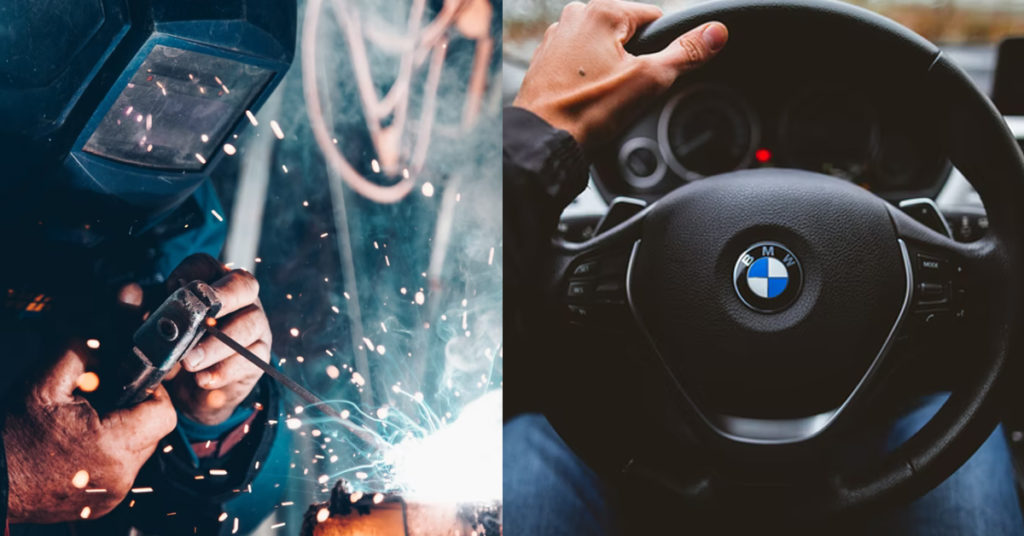 I started my first relationship when I was in poly. Despite multiple warnings from my seniors, I ignored the most detrimental factor for my relationship-National Service. I had overlooked all the repercussions of having a bf that is lagging 2 years behind in life.
The harsh realities of the outside world forced me to change into an independent woman. In order to pay my tuition fees, I had to work as a part-time financial advisor and started selling insurance. My job enabled me to learn the importance of financial planning.
To guys out there, you can forget about ROM if you cannot afford to pay the HDB loan & car loan. I was naive to believe that my bf and I can work out a future together. In the past, I tried to persuade my bf to sign up for investment saving plans.
Instead of appreciating my foresight, he accused me of being more and more materialistic. If he can afford to spend his money on drinking with his rotten army mates, why can't he spare a thought for our future? We began to argue over and over again, trying to prove who was having a harder time in life. I don't see the point in complaining about National Service because it is every single male's duty to defend our country.
Can it be harder than the stress that I'm trying to cope with in university? Moreover, his choice of a university course is atrocious beyond words… My jaws literally dropped when he told me that he wants to pursue an engineering degree.
Forgive me for being honest, engineering is a job with low recognition and it has lowest mean salary compared to other sectors. If one intends to become an engineer, he should just start working in a garage instead of coming into the university. I had to take the most painful decision and kill this relationship earlier before we are reduced to strangers on the street.
I took few months to completely recover from the heartbreak until recently I was able to put everything behind me and start a new relationship. When my ex saw my Instagram video of me travelling in my bf's BMW, he sent a derogatory message to me. In his text, he accused me of leaving him so that I can enjoy my life with a new rich bf.
Don't simply place the materialistic label on women when they leave you! If you take a short while to reflect on your life direction, you will discover that you are actually pretty childish.
A childish guy will never ever provide the sense of security needed by a woman.