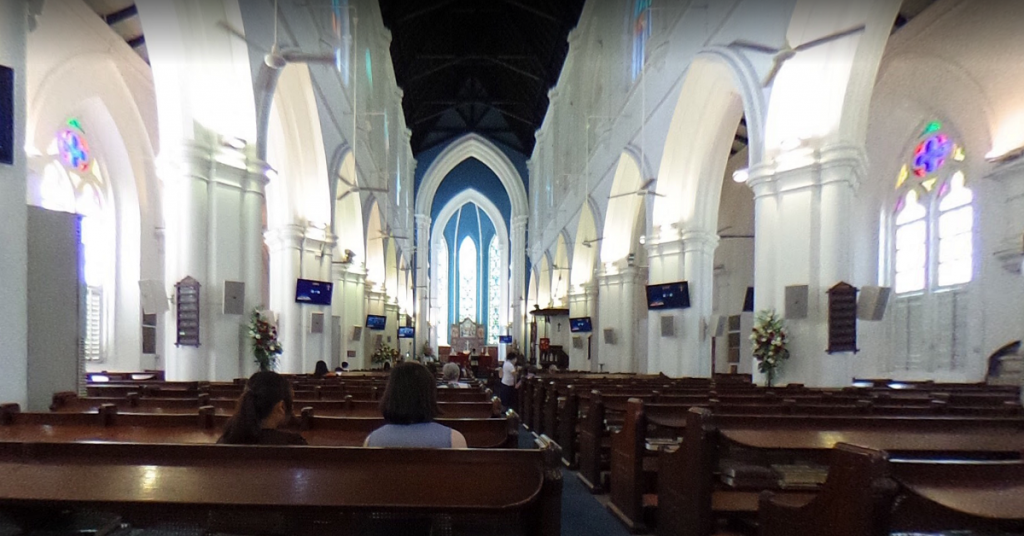 A facebook user had shared on media platform NUSWhispers of the dilema that he is facing as he feels that he is made used of by his current girlfriend as he provides for the cost of dating and holidays but he receives no carnal returns from his girlfriend.
His girlfriend maintains that it's due to her belief and respect of her religion and will not even allow him to peck her with a kiss or even holding hands but 'tempts' him by sleeping unclothed when with him.
If that doesn't sound ironic enough, he claims that she gets turned on when she sees Caucasians even when the individual has a similiar physique as him which she discribes as 'fat'.
His story is as below:
"Need some advice, I have a gf which i feel is not sincere. My gf is a Singaporean and likewise for me. I am a guy, sometimes I get horny and I want to have sex with my gf, I had asked for it multiple times and she says no sex before marriage. She claims because she is a Christian therefore its against her religion too. (I am also a Christian).
What annoys me most is that she also claims that she cannot show me any form of love or affection before marriage. That means no holding hands, and not even kissing. What annoys me the hell of this is that she keeps telling me to lose weight that I have a belly and I'm fat.
But when she sees another ang mo with a belly, suddenly that is not an issue. And sad to say that she was almost ready to open her legs for this ang mo and was drooling all over him. How would it make you feel if you are the bf?
Whenever we go out, I pay for all the shit be it food or holidays, and I am not even allowed to kiss my gf. She sleeps naked in front of me and I am not even allowed to touch her. How to tahan? I feel that it is less about religion and more about my looks that she is not attracted to. And the main reason is that I am just an insurance policy for her until someone else better comes along. Bros need some advice, what will you do in my situation, Keep or Ditch?
P.S. I had even saved up just to get her a mac book pro and I am just a chef. I do not earn a lot in terms of salary. No trolls please. Whenever I see someone kissing their gf in public I just get angry inside. I am not even allowed to hold her hands. How f*c*ed up is this."