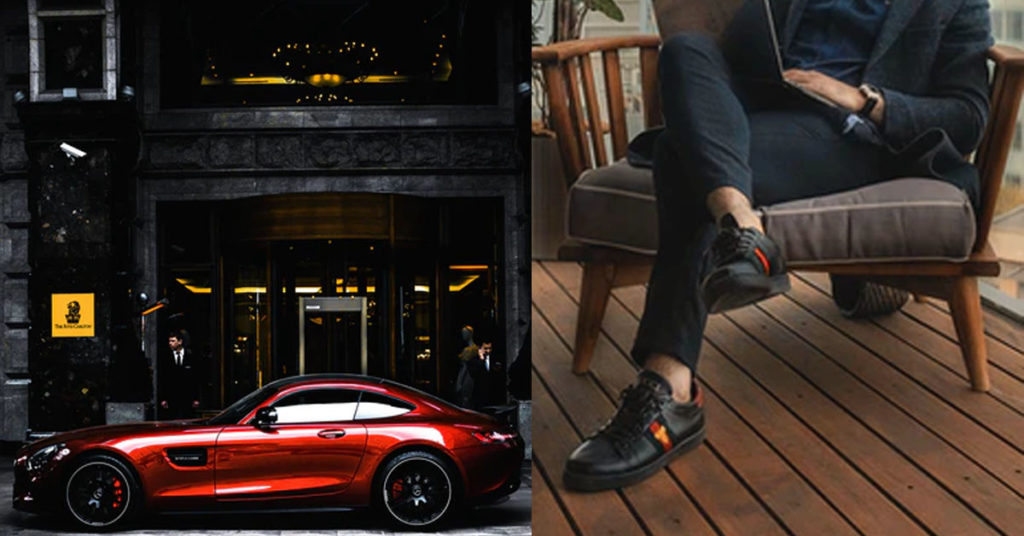 A young girl shared her story of how she enjoyed a rich guy and wants the guy to leave his wife as he is rich.
Here is this story:
I am 21F dating a married 35M, he is rich and good looking, and has Lean muscular body with six pack, we have the best sex life we ever had too
now I want him to leave his wife, should I stay as a girlfriend, or try to get myself upgraded when he leaves his wife? I know I sound selfish, but who would want to stay as a small wife right? He showers me with gifts and money that have totalled around 1.5m in the last 4 months, but I rather don't receive the gifts and money, and I want to be his wife.
I'm not a troll, this is a real post, please don't reject it