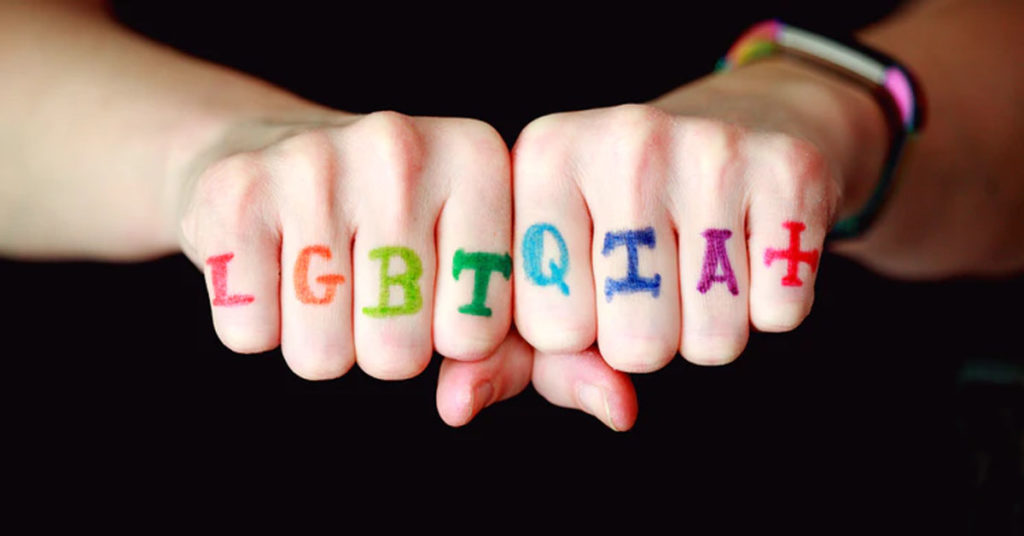 I broke up with my ex a year ago but something remained a mystery to me. We dated for about a year but did not have any sexual intimacy and we only tried doing it about 1 month before we broke up.
However, he was suffering from ED and the experience ended in disappointment. His reason was that he was too nervous. There wasn't any reaction at all despite a hand job for quite a long time. I suspect he is a closet gay and he's using me as a gf to hide his sexuality as his family is very traditional.
He has the following traits: high enthusiasm towards skincare, his love of selfies especially with a pout expression, weird experimental fashion sense.
One of his signature pose is to cross his leg very tightly everytime he sits. (Normal people does leg over knee while he does leg over thigh.)
Hence, if anyone knows someone who worked as cabin crew and fits into this category. I would appreciate if you can share more information with me.
Disclaimer: We broke up because he cheated on me, with a guy/girl, i never found out.