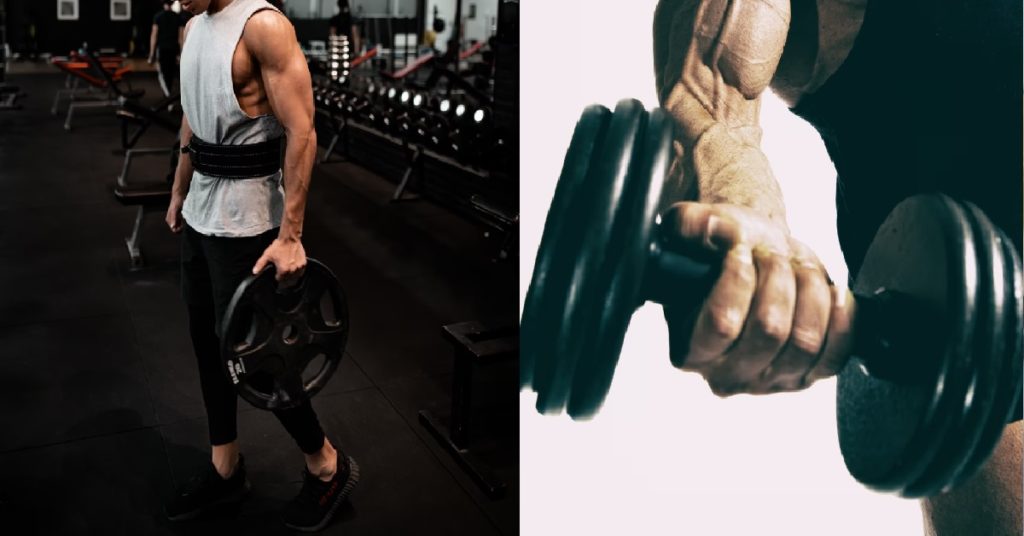 A girl lamented how her boyfriend doesn't prioritise her because he is always going to the gym.
She asked: "What's so good about lifting weights rather than hanging out with your gf?"
She complained that "so spending more time with me doesn't make you as happy as a fkin dumbbell is it?"
She then added that she liked him better when he was a skinny guy.
Here is the story:
"hii i wld like to remain anonymous.
i nid some advice on my bf.
i feel like he doesn't prioritise me enough and everytime i ask him to meet he will alw tell me he got gym like wtf?
wat's so gd abt lifting weights rather thn hanging out with ur gf?
everytime i call him out for prioritising gym over me he will either tell me tat he also prioritise gym over his friends or he will say tat he alw mon to fri 5pm-6.40pm like a schedule liddat and tot tat i wld know.
i ask him why he like to gym sm, he tell me tat it makes him happy?
so like spending more time with me doesn't make u as happy as a fkin dumbell isit?
i rlly dk wat to do i js wn to spend more time with him.
i feel like i liked him btr whn he was a skinnier guy cus he wld alw hv nth to do and free for me every single day but now we only meet 2 times a week and he alw will meet his so called "bros".
i feel like the ppl tat he met tat make him do all this fitness stuff rIly him a lot. like he is rlly nt like last time and i'll admit tat his body became nicer but something js doesn't feel right abt him, I'm rlly nt used to him being so like different and like focused in stuff ig?
pls give some advice i js wn more time with him"
Image source: Unsplash