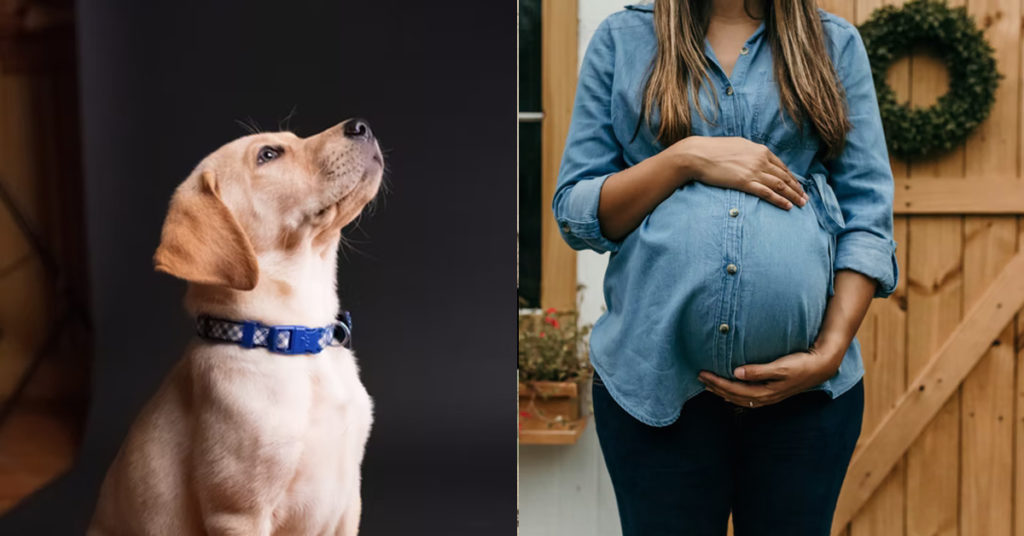 This may be a rant, but i think i speak for all girls when i say that guys really don't know how to treat girls. We birth you, carry you in our stomach when we are pregnant, and get periods every single month.
It blows my mind that guys still complain that we make you pay for dates and things like that when you literally owe your life to us. I don't think it is too much to ask. Take care of us. Don't be stingy.
Give us time and attention when we need it. Don't see other girls. Do as we tells you to. Put in the effort for valentines and other occasions. Make us your priority. These are just simple things to let a girl feel that she is worth it.
All girls want a guy who can treat her like a princess. It's the least we deserve for everything that we do for you.
So guys, pls, take note and stop treating your girl like crap. We deserve better.