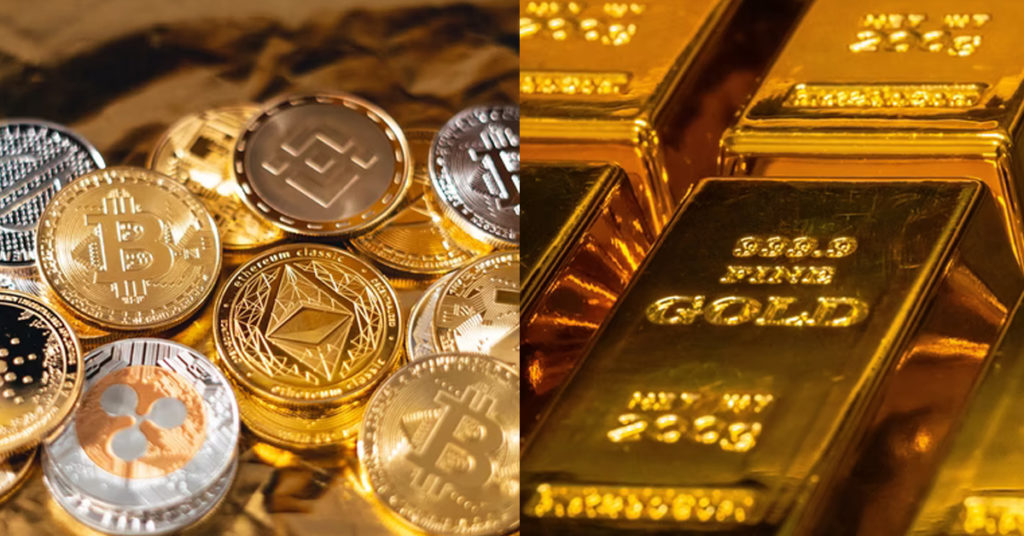 A man shared his story on how he lost his money, girlfriend and everything after listening to friends on investing in crypto.
Here is the story:
I started investing in cryptocurrency earlier this year and I made a fair share of a fortune that allowed me to have a lavish lifestyle. I got a car and a condominium after my investment success.
I paid 50% of the condo straight-up cash and another $700,000 more to go. But after the recent ban of cryptocurrency in China. The prices have dropped like lao sai.
My girlfriend which I got after getting rich turns out to be a gold digger, I told her I lost almost all my money and she immediately have a change in attitude. She started to reply to me slow and eventually broke up with me. She ended up with another guy with money.
Now I am struggling to pay the instalment of my condominium and luckily I am renting 2 rooms out so I can still manage the instalments, but my savings are depleted and literally surviving on a line.
My word of advice to anyone who is investing is to NOT invest until you have educated yourself on investing.
I guess I was a one time lucky wonder, just like striking TOTO.