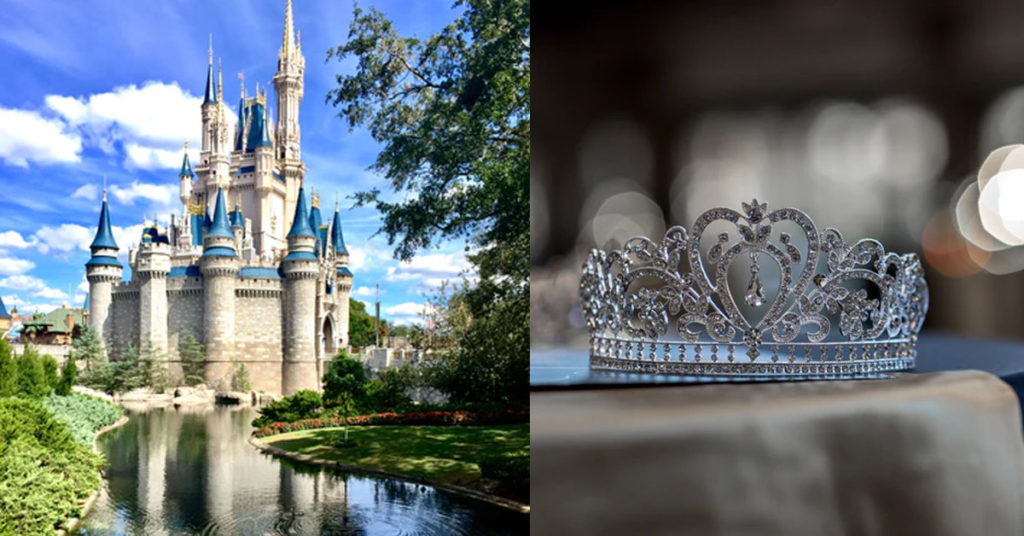 I've been with my boyfriend for over a year now, and things have completely changed between us ever since we started living together and he no longer treats me like a princess.
In the past, we would never fight, and he would always treat me so well that I actually believed that he was the best guy who could never possibly exist. He never got mad at me and he would always be helpful, caring and understanding towards me, even in extreme cases. I was always his top priority. He even went to the extent of purchasing a place when I had requested for it.
However, ever since we moved in, he has completely changed. He spends almost all of his time at his desk (literally 9am to 3am everyday), refuses to go out at all on dates with me despite my requests, and pays little to no attention to me. Even when I request time together, he just uses his phone and is not that interested in talking. In the day, he ignores me most of the time and simply does his work. He gets easily impatient with me and nitpicks on things that he never had before. The way he speaks to me and treat me is completely different.
Because of these, we fight very frequently and in the manner I never would have expected in the past.
I feel quite lost right now, because he has been treating me like this for a few months now despite my repeated attempts to talk to him about it, even giving him ultimatums. Each time, he tries for the first few days and then just reverts back. I have completely given up on him ever-changing and I want to leave this place. However, I'm stuck because when I had moved in with him, I had wholeheartedly trusted that we would eventually tie the knot, and my mum had already rented out my room to someone else.
Besides that, I am also reluctant to move from the beautiful home we now stay at which I had painstakingly helped design & maintain (there will be so many things to move and no where to go to). What should I do?