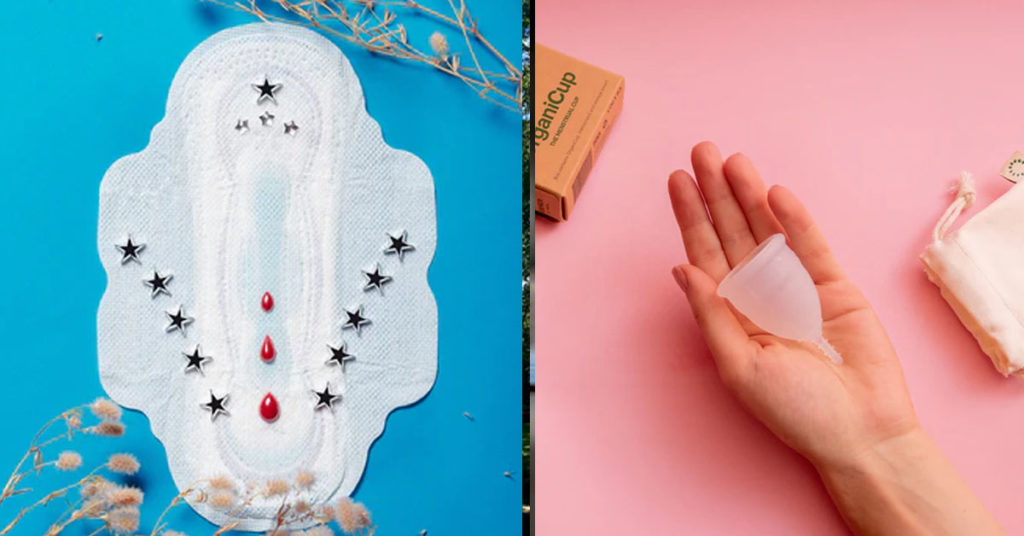 If I were a parent, I would totally expose my children to sex education early. Boy: to teach him how to wear a condom. How to make himself feel good aka pcc. Maybe even introducing him to some tenga. It's normal to feel pleasure. Nothing to be embarrassed about.
Girl: even though I'm a guy, I'm still aware of the monthly menstrual cycle that ladies have. When that happens, don't even need to wait for the mother to appear. I'll bring her to the supermarket to buy pads. I've seen so many fathers and guys shun the pad section. Come on. It's like diapers. It absorbs stuff. What's so scary about it.
The older generation thinks touching it is not good and suay but hello? It's a product please. I'll help her read reviews and what not to help her decide on the pad she wants. Similar to guys, I'll also tell her about condoms and safe sex. Always. ALWAYS make sure the guy wears a condom. No condom just kick the balls and go. It's ok to teach children about sex at an early age, maybe around 16-18. It's the period when they explore and know more about their bodies. What's so embarrassing about it? Last but not least, I'll make an agreement with them: when you are at home, if you are doing something ordinary, like watching YouTube or Netflix, you can open door for air ventilation. If you want full on privacy to 'discover' yourself, close the door and lock it. If you are studying or working and don't want to be disturbed, close the door and leave it ajar a bit, using a door stopper. Not going to spy on you. Not going to harp on you. Just be sure that whatever you do, be safe and not harm anyone. It's about time the conventional mindset of sex gets replaced with new ones. Oh and just a note, not even going to care if my children or lesbians or gays, love is all that matters. Peace out.