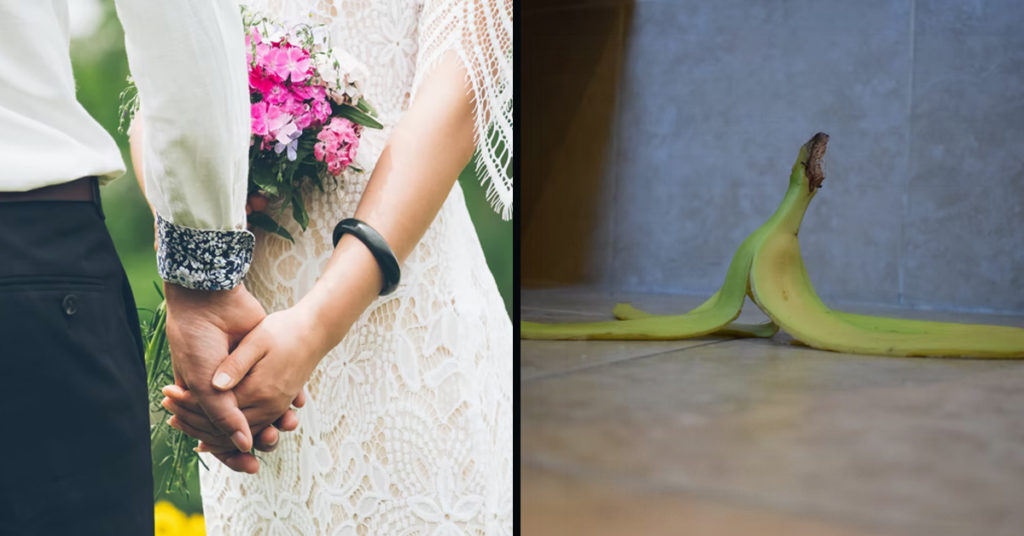 my bf of a year has been wonderful. he treats me super well, gets along with my family and friends, and we spend a lot of time together. like at least 5 days a week and i stay over at his house almost all the time. he leaves his WhatsApp web open a lot and is comfortable leaving his phone with me to e.g. order food on delivery platforms, reply to his friends for him when he's driving. he's almost perfect (he does have his flaws, but nothing I haven't learnt to accept) and i really want to spend the rest of my life with him.
However, i feel like cheating is so prevalent in relationships nowadays. it feels like almost every relationship I know has someone who cheated before. I've been cheated on before, I've cheated before.
My dad cheated on my mum before, many whispers talk about cheating/being cheated on, and the list goes on. my bf did cheat on an ex once, but he was so guilt-ridden that he confessed to it, and still felt guilty for a long time after they broke up. right before he got together with me, he was dating a married woman even to the extent of sleeping together.
He ended things with her after meeting me, although they were still talking in the early stages of our relationship. he did say being with a married woman went against his values and he didn't like it, but he had nothing to lose as he was single, he says he would never cheat on me because he doesn't want to lose me. he has also never cheated on any of his other ex-girlfriends, which my best friend who was the one who introduced us to each other can attest to.
I spent a really long time reconciling how I felt about his past with the married woman in the first few months of the relationship. many fights and tears later, I promised him not to rake up the past anymore. however, once in a while the fear still creeps up that he'll text her, or he'll invite her to his house if she throws herself at him again and I'm not around. is my insecurity justified?
I don't want to doubt him but I don't know how to work on this. please help 🙁