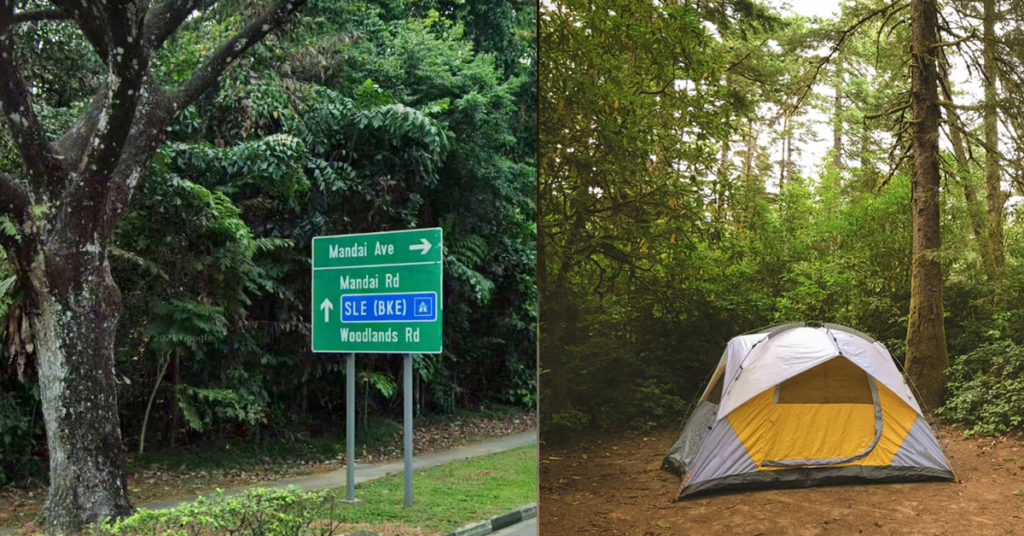 Housing is an essential part of life, but some people struggle while some flourish to make money.
In his Facebook post he said:
"Nabei I 35 already, HDB so expensive how to buy. Buy BTO only 2 room no value. Like that I buy a tent from Decathlon and go stay in Mandai Forest.
If I lucky still got durian drop down for me to eat."