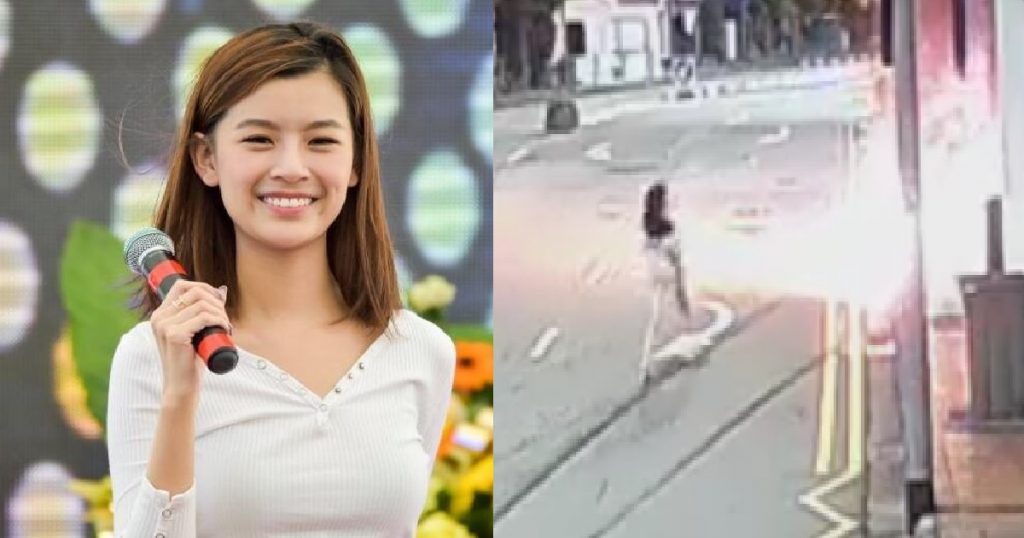 Ms Raybe Oh Siew Huey, 26, the girl who tried to save her boyfriend, Jonathan Long, from the burning wreckage of a horrific car crash, is reportedly out of the ICU and in stable condition, according to the Singapore General Hospital.
Ms Oh is in a high dependency ward and is conscious, her family is also with her; she has been fighting for her life since the day the accident on 13 February, the 2nd day of Chinese New Year.
She had tried to save her boyfriend and friends from the car which was fully engulfed in a fiery inferno, and she suffered 80 percent burns on her body; thereafter she was taken to SGH conscious.
Ms Oh was a Getai performer who starting singing at 16 to earn some money for her school fees to l ighten her father's financial woes.
Commenting on the accident; Aaron Tan, a Getai organiser, famously remarked that Ms Oh "did what she did for love".
Mr Long's 62-year-old father said that even as they struggle with their son's death, they have kept Ms Oh in their thoughts and prayers and that "she is a really very good girl and we will do our best to take care of her."
Images source: Michael Tay Photography, Singapore Road Vigilante – SGRV Facebook