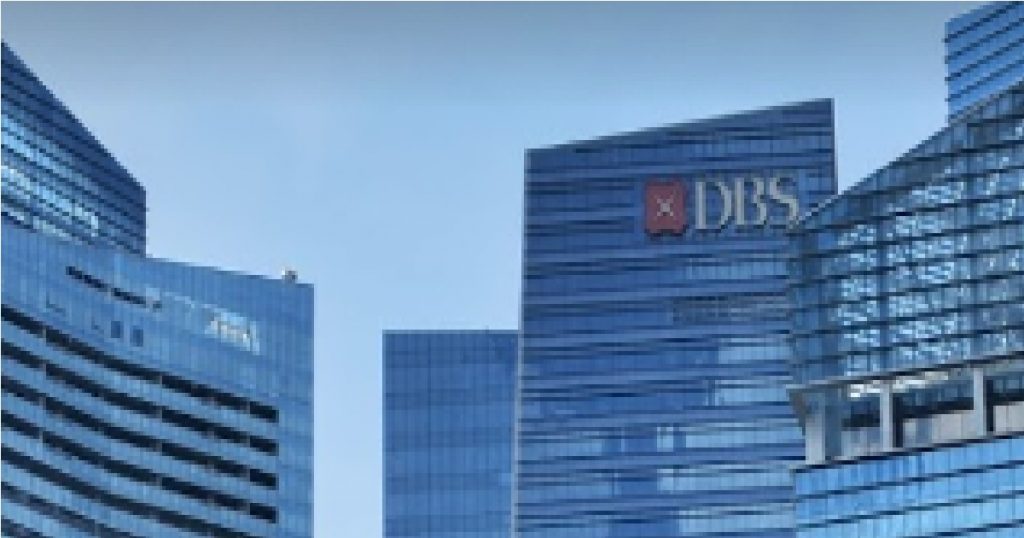 DBS Group Holdings will be facing lawsuits due to its recent acquisition of India's local bank Lakshmi Vilas Bank.
Equity shares and Tier-II bonds holders of India's Bank took legal actions against DBS as they were taken off before the date of the merger.
This acquisition was the first Lakshmi Vilas sourced for a foreign bank to help in its financial industry sufferings since a banking crisis in 2018.
DBS CEO said that Lakshmi Vilas will start to be profitable within 1-2 years times as funds have been set aside for the merger.
This was partly the reason for an uproar by the netizens previously during last month as they predicted things like this might happen when DBS acquire the bank.