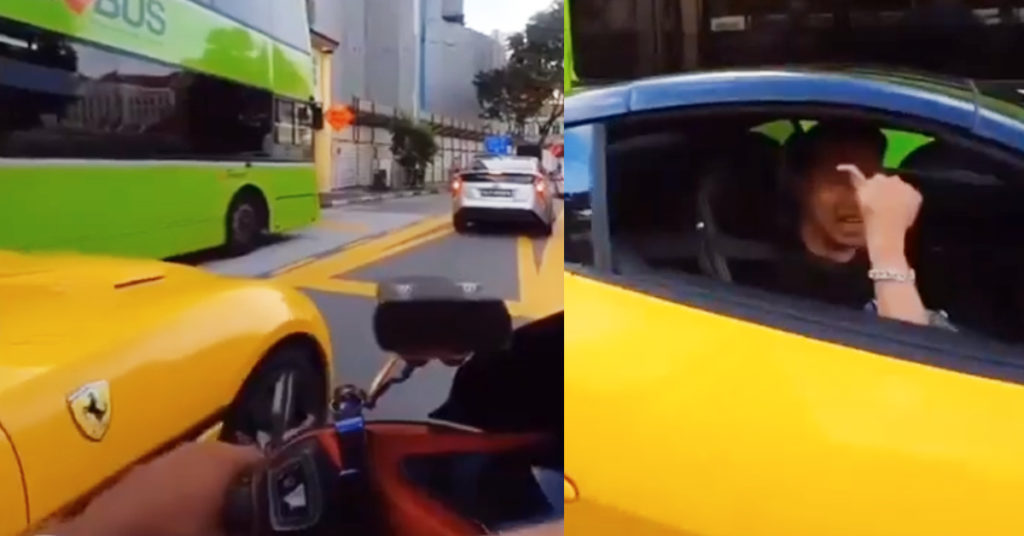 A copycat Tiktoker tried to create a "What you do for a living" video but ends up get trolls.
The Yellow Ferrari driver was a bit shocked when he was stopped. Then motorcyclist told the man he was doing a Tik Tok (Copy cat). The motorcyclist asks the driver "what do you do for a living".
The driver troll him and said: "Food Panda".
Here is the video: