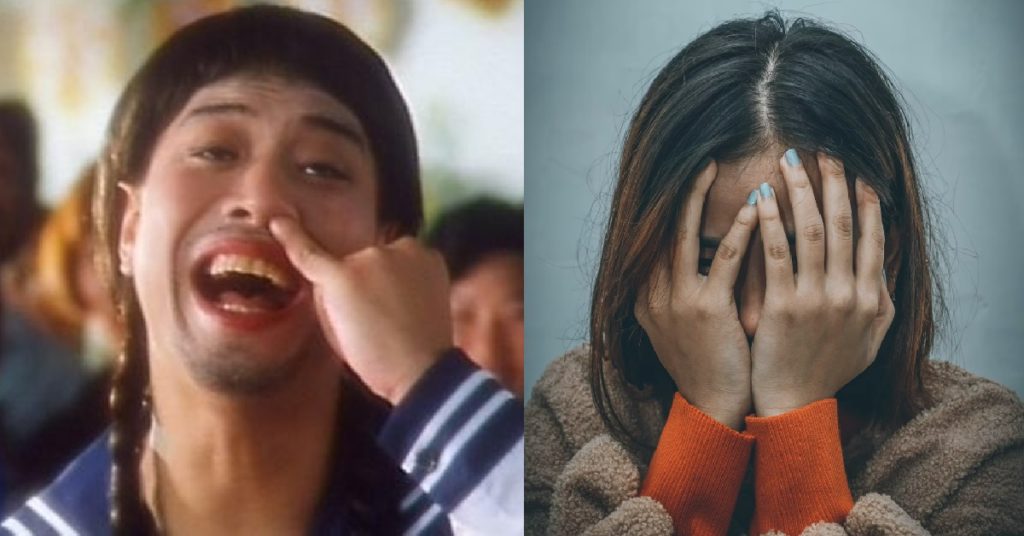 A girl shared how she was dumped by her boyfriend because she wasn't cute enough, but still thinks of him as a "gentleman".
Here is the story:
"Hi I would like to remain anonymous.
So like last yr I dated this guy. We didn't actually have any real feelings but he was a real gentleman.
He broke up with me cuz he felt I wasn't cute enough.
Whatever.
I'm actually secretly happy about the new regulation that Pixies must have brakes as I am kinda always scared he would fall and die.
I hope he's doing well in life now."
Image source: memegenerator.net and Unsplash