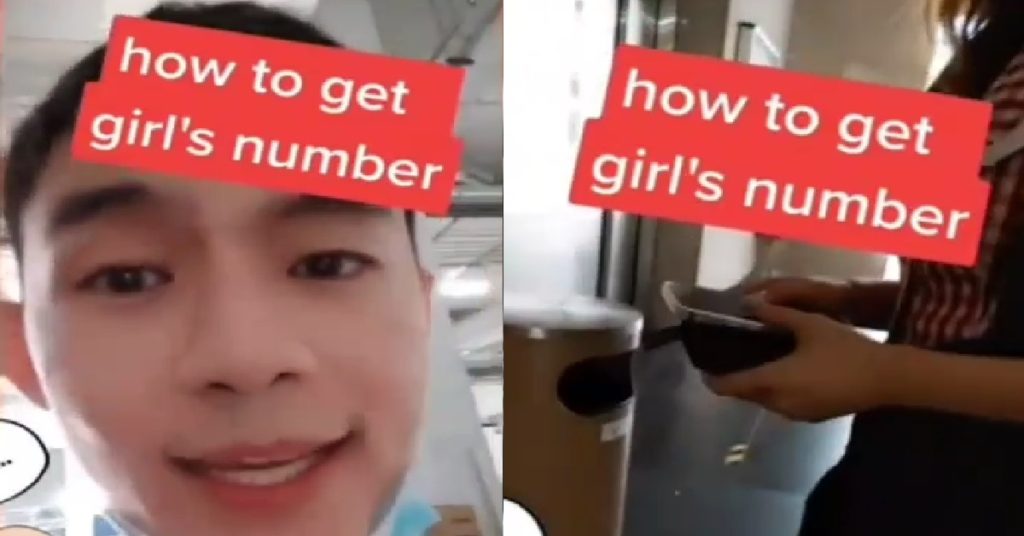 A video emerged online showing a guy demonstrating how he gets girls' numbers.
He approached a girl and asked to borrow $5, after which he then asked her for her number telling her that he would PayNow her back.
Because you need the intended recipient's number in order to do a money transfer via PayNow.
Genius!
FULL VIDEO LOADING…