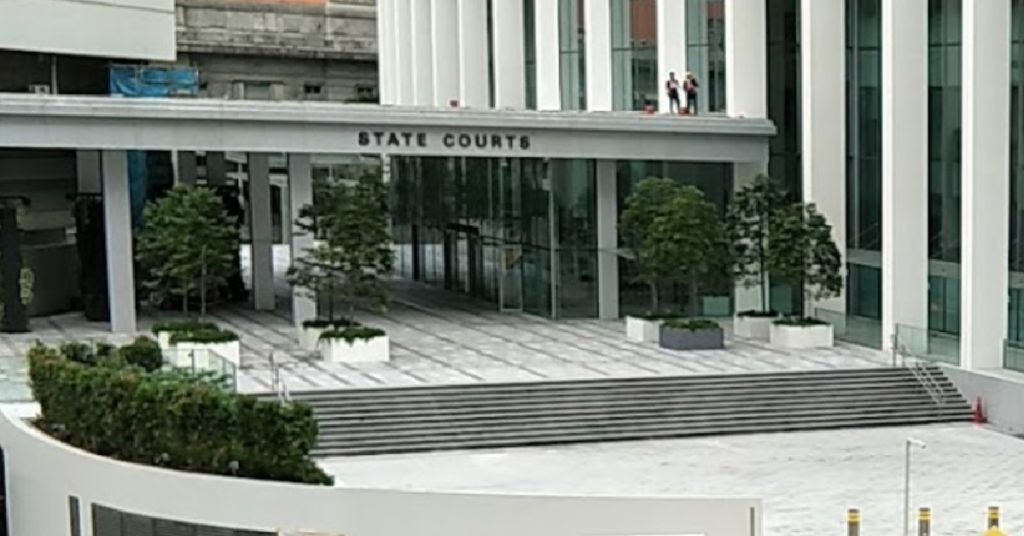 Liaw Chong Guan, 65-years-old, was sentenced on 2 September to 8 years imprisonment with an additional enhanced sentence of 624 days of jail.
He was previously given 5 years imprisonment and 3 strokes of the cane for consumption of drugs, but he was then released on remission after serving 2/3 of his jail term.
The enhanced sentence given to him now is for committing the crimes while he was out on remission.
Liaw now needs to serve the full sentence that he was previously given.
He pleaded guilty to one charge of drug abuse as well as one charge of hurting a police officer.
Another 2 more drug abuse charges were considered during sentencing.
What happened?
Liaw locked himself in his Toa Payoh flat on 8 February and threatened to harm himself on 8 February, and the police received a call at about 8.50am.
The police soon arrived and Liaw was then seen holding on to a lighter as well as a gas canister.
The officers then broke down the door and Liaw thought he was being arrested for abuse of drugs.
He then picked up a 20cm knife and used it to stab one of the police officers in the thigh, before being subdued by 4 of the officers.
The injured officer suffered a 2cm wound and was given 14 days of hospitalisation leave.
Liaw was also found with Morphine in his system (urine sample).
He cannot be caned as he is above 50 years old.