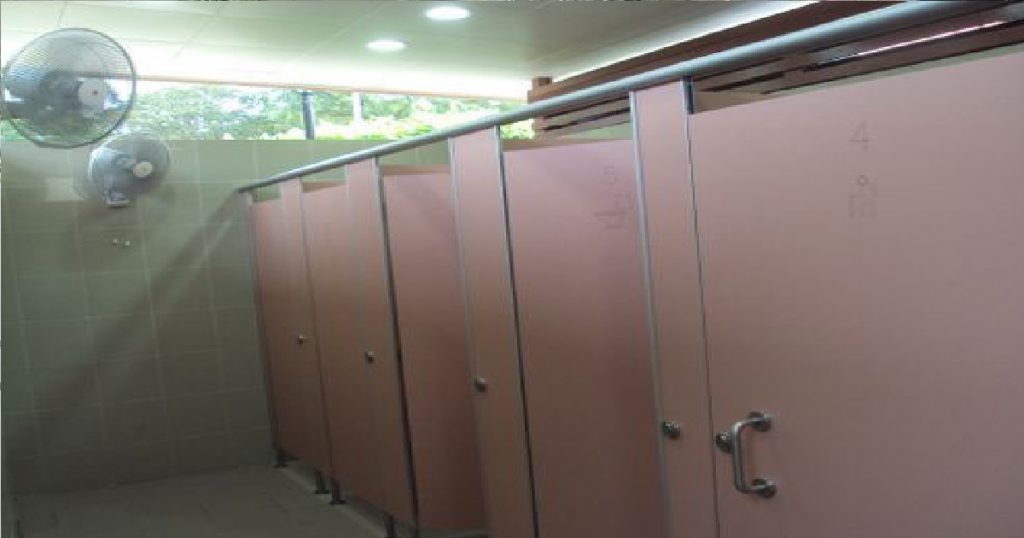 31-year-old Manika was charged in court for allegedly molesting a 64-year-old woman inside the toilet of Ayer Rajah Food Centre.
He pleaded guilty yesterday afternoon (6 April).
The incident happened on 11 November 2020, when the victim went to the toilet at around 2:35am to wash her face, and she was shocked to see a man emerge from the top of the cubicle.
The man assaulted the woman by exposing his lower body and covering her mouth with his hands, pinning her to the ground and even sitting on her.
The man was sentenced to 2 years jail and 2 strokes of the cane.
Image source: toilet.org.sg