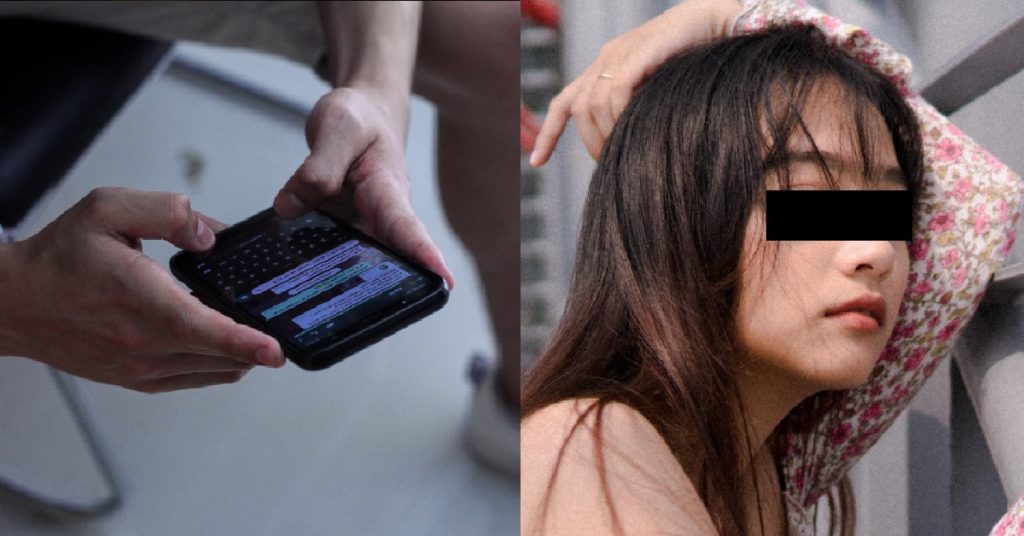 A netizen shared how her boyfriend has a really close female friend that she "doesn't like" him being close with.
She shared that when she msgs him, he ignores her; but when his close female friend msgs him, he replies very quickly.
Here is the story:
"Hiii" keep me anonymous thankiew!!
So my bf have this really close girl friend and they see each other every day as they r in the same sch.
I have been telling him that I don't like him being so close with that girl (she doesn't even know he is dating fgs) but he still doesnt wanna do anyth.
Even when he sees her notifications, he would reply quickly but when he sees mine, he doesn't give a damn about it.
I dont even know what to do anymore man" it's really annoying and hurtful :11" any advice abt it?"
Image source: Unsplash