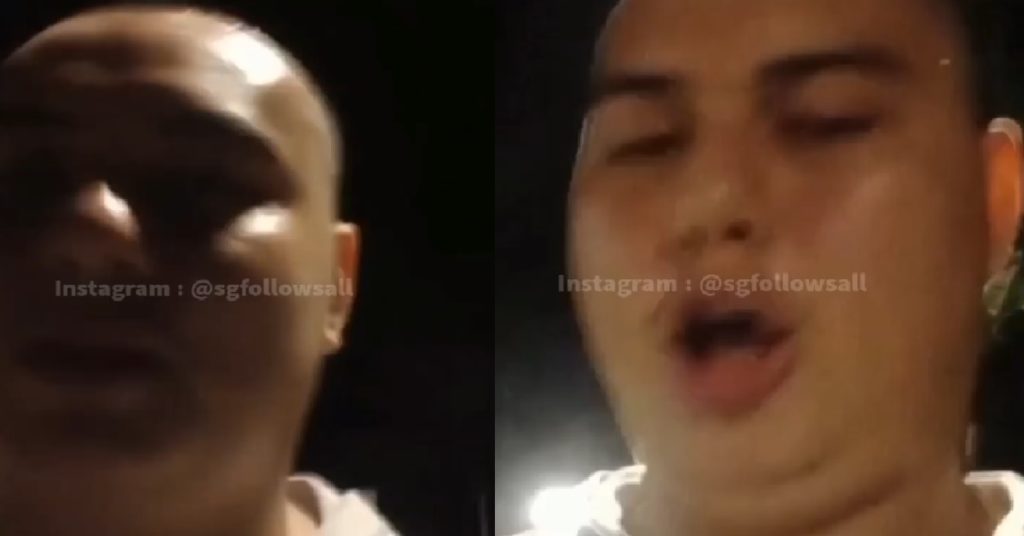 A video emerged online showing a guy saying that he is going to jail and that he will be seeing a lot of black guys there.
He said that he might as well "let it out now" and filmed himself repeatedly saying the N word.
He then added "a n*gga a day keeps the doctor away".
FULL VIDEO LOADING…