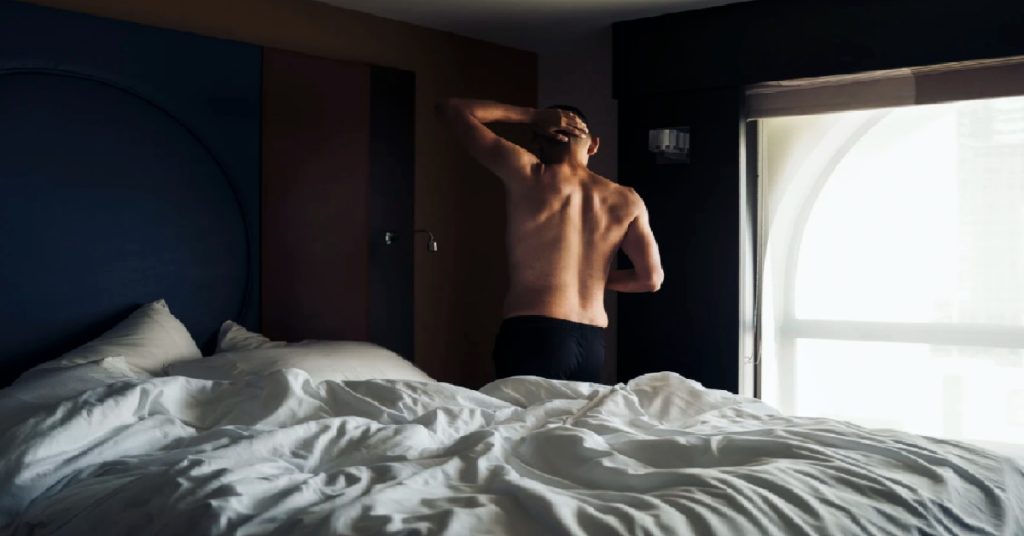 A girl took to Facebook to ask whether she should continue dating a guy.
She shared that over the past 5 to 6 years, the guy has been keeping a list of all the girls that he hooked up with, including one night stands, f**k buddies, prostitutes, drunken s*xual encounters and etceteras.
She said that he told her that he would stop doing it and that it was all in the past.
Here is what she said:
"Should i continue dating this guy who in the past 5-6years has multiple hookups (around 16 or more girls, he made a list) which includes ons, fbuddies, prostitutes, random drunk sexual encounter, etc. He treats me well and promised that all those things he did he has stop and that it was all in the past. Really need some advise on this…"
Image source: Unsplash