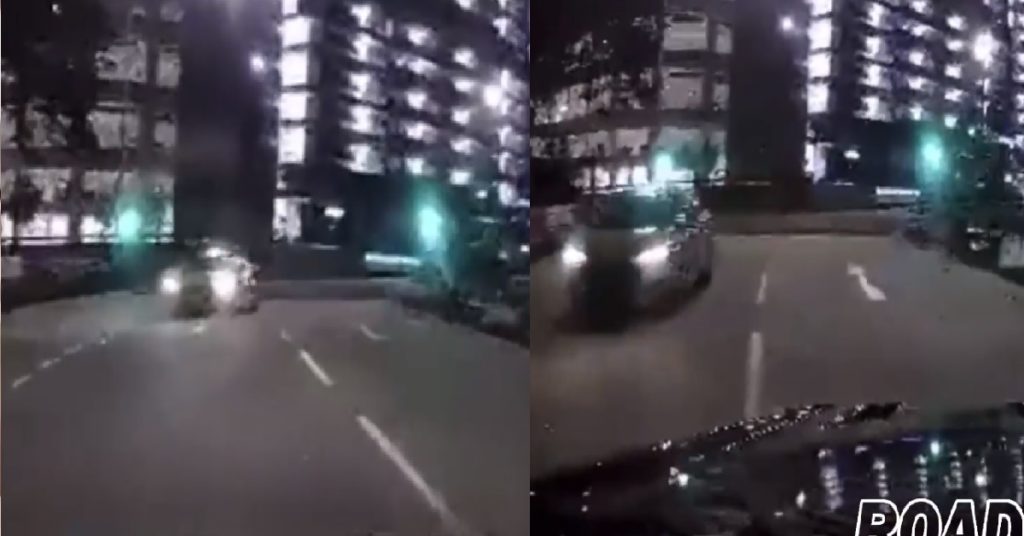 A video emerged online showing a taxi driving across a road junction and into the wrong side of the road.
The taxi ended up driving into another road against the flow of traffic and almost caused a head on collision.
Thankfully the camcar was alert and immediately swerved to avoid crashing into the oncoming taxi.
The incident happened along Bedok North Avenue 4, on 12 September at around 8.51pm.
FULL VIDEO LOADING…