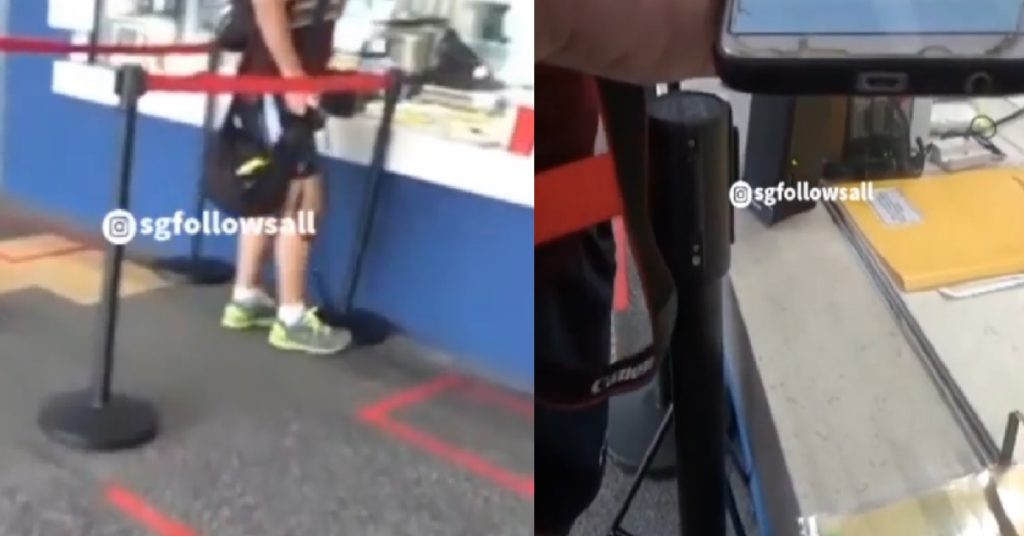 A video emerged online showing a bus enthusiast making a complaint to the security office at what appears to be a bus interchange.
He alleged that he was taking photos of a bus from outside the interchange when one of the security guards too his photo.
He then complained that he was being harassed because his photo was taken without permission.
FULL VIDEO LOADING…