non Finance, non loan, non property, non banking, non credit card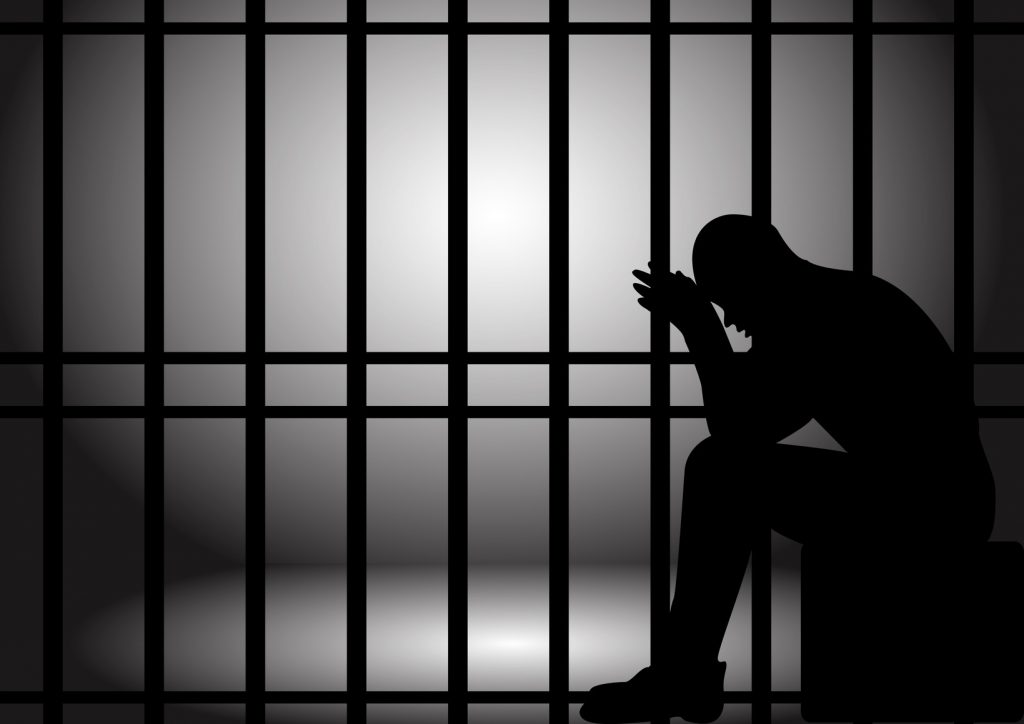 On 19 February 2021, a student 20 years-old, admitted that he has molested his friend during a sleepover and took video of another man in campus toilet while he was showering.
The guy has admitted to voyeurism and molestation.
On Aug 2019, the victim slept the night a the guy's house as they are having the scholl camp the next day together. Both slept on the guy's bed, but when the victim woke up, the guy pulled his pants and tried to take a photo but failed to get a clear picture. He molested the victim several times and the victim lodged a police report in July 2020
The second victim was targeted somewhere around January 2020 during his polytechnic days.
The second vitim was showering in a campus toilet when the guy extended his phone into the cubicle. The victim spotted the device and shouted. When he open the door he saw the culprit exiting the cubicle next to his to another. By the time the victim wore his clothes the culprit have ran out of the toilet.
Investigations have shown that the culprit made similar videos before but was all deleted.
According to the police, a jail term of 2 years, fine or both for voyeurism could be faced. For molestation he could be facing a jail term of 2 years, fine, cane or any combination of the penalties.