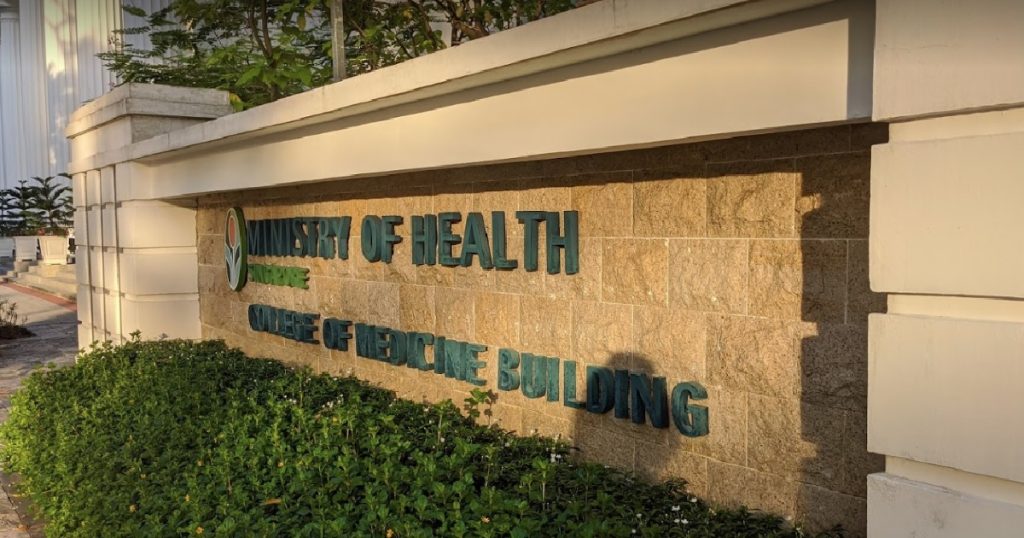 Health Minister Gan Kim Yong said on 19 February that Covid-19 vaccinations for people aged between 60 to 69, will commence from the end of March, whereas the rest of the population in Singapore will commence in April.
If everything goes according to plan, one million more people would have been vaccinated by April.
Around 250,000 Singapore residents have since been vaccinated, with around 110,000 already receiving their second dose.
Education Minister, Lawrence Wong, who co-chairs the task force, added that the aim is to get another one million people to take their fiirst dose of the vaccine by early April.