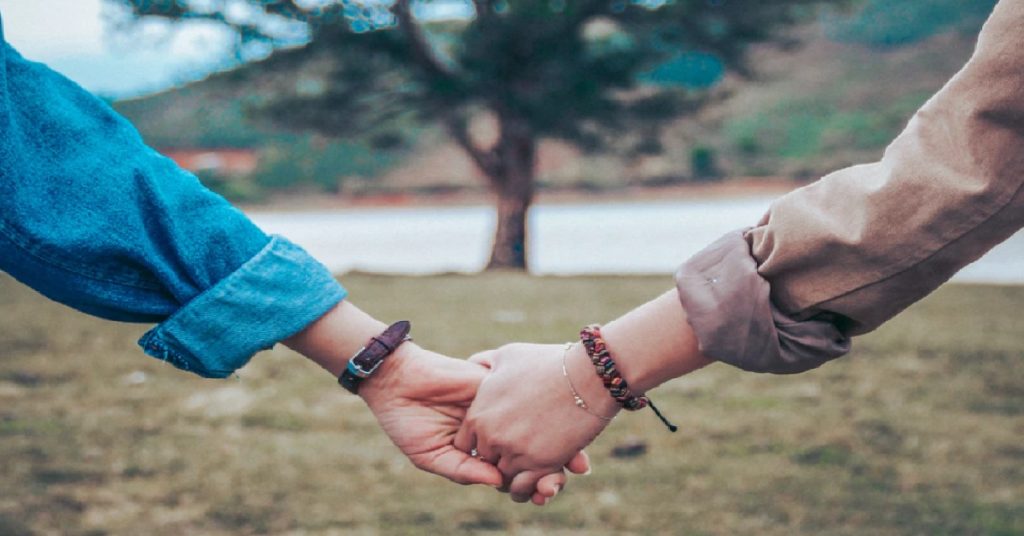 A netizen shared how he thinks his friend's relationship with a girl is "toxic" because "all they do is hug, hold hand and kiss".
He then said that he saw the girl cheating because she "hold another guy hand".
He then added that she "kinda likes me" and "touches me" and now she is growing on him, and that he finds her more attractive.
Here is the story:
"Bro i would like to remain annonimous,my spelling abit bad so bare with me
my friend and this girl was dating it was like a very toxic rs all they do is hug hold hand and kiss the girl
and i saw the girl hold anotger guy hand and cheat on my friend but i dint say anything cause i dont like to sabo people
but he founded out and i told him then….
after that they broke up and she kinda likes touches me damn flirty,'
dont like her at all but shes growing on me like everyday i find her more attractive,
so im not sure if i wanna ask her out ah"
Image source: Unsplash