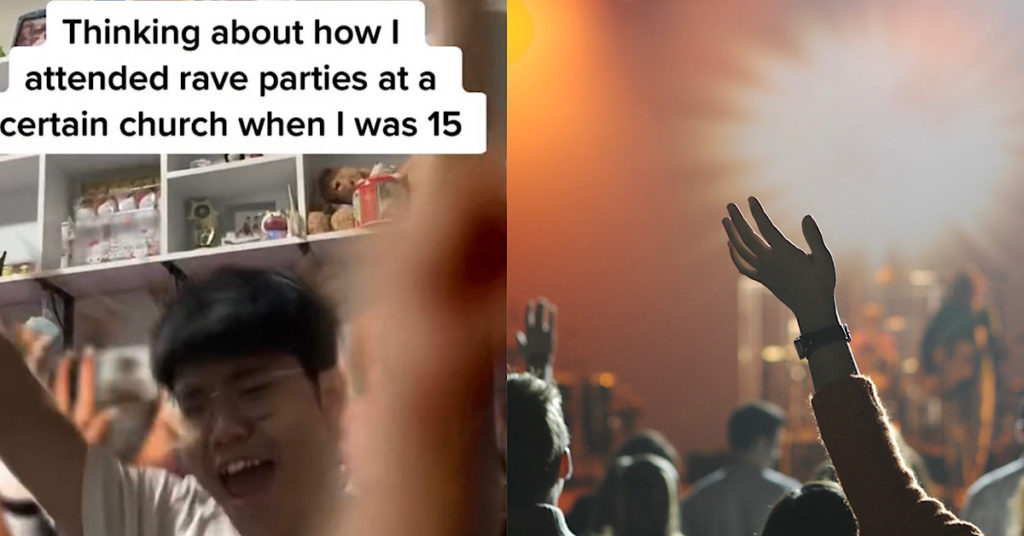 A netizen has taken to Tiktok to share that going to church when he was 15 was more similar to attending a rave party.
He did not name the church that he went to previously and he enacted a scene where he was "raving" to a Christian song.
Here is the video, see for yourselves if it is really what he claims church to be like.
Full video loading…
Image and Video source: unsplash.com & Tiktok @bakedrendang