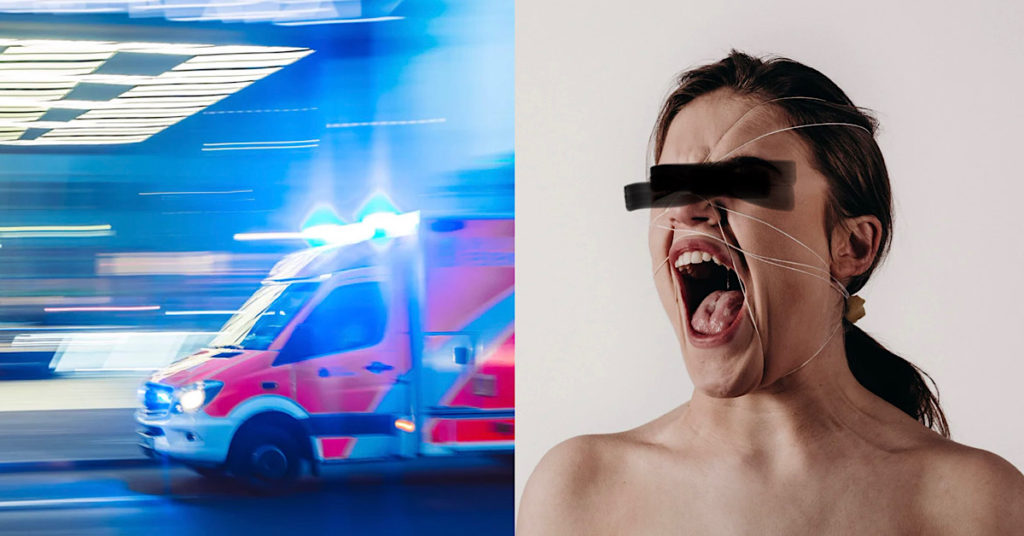 An anonymous netizen has shared with us about a rare s*x encounter that he had with this girl he picked up after drinking in the past.
Here is his story
"I used frequent a karaoke pub in the Clarke Quay/Boat Quay area back when I was working in the CBD area.
I have always noticed this other lady who frequents this pub regularly as I was smitten with her singing.
One day after having a few drinks, I decided to go and talk to her.
One thing led to another and I found myself in a hotel room with her.
The making out was hot and we were in the heat of the passion and when we started doing it, she suddenly m*aned like an ambulance which turned me off.
You know the long siren of the ambulance that goes "woooooo woooooo" right? She literally sounded the same as that except that instead of "wooooo" it was "ahhhhhh".
Had never know that m*aning got so many octaves till I met this lady."
Image source: unsplash.com