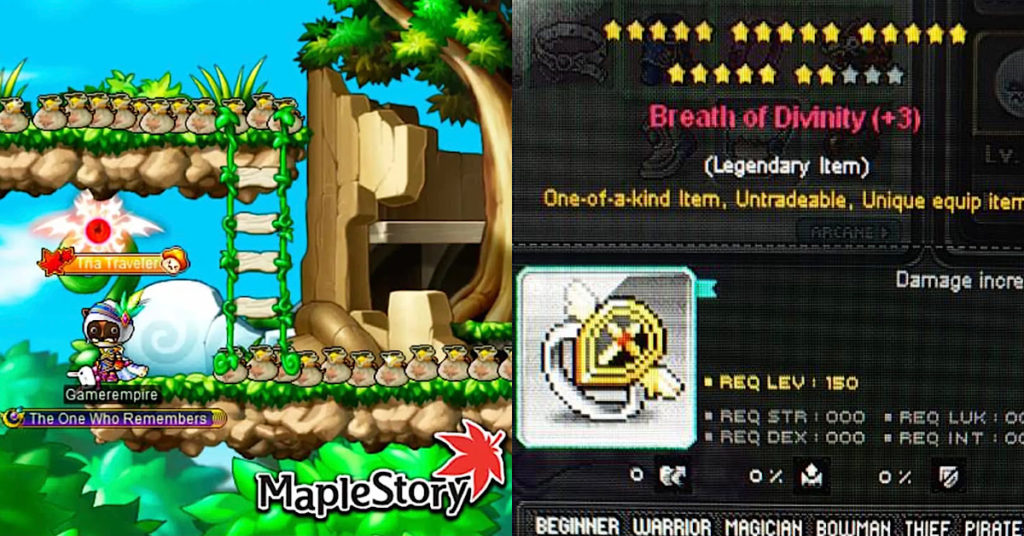 A netizen who is a gamer has ranted on facebook about an incident with his girlfriend which made him want to break up, sue her and ask for compensation.
He said that his girlfriend is strict and controlling and disliked him playing games.
However, he was going for an important boss in Maplestory and decided to play when his girlfriend is asleep.
His girlfriend found out and threatened to destroy his computer and eventually made him lose a valuable item in game.
Here is his story
"I have a very strict and controlling girlfriend whom I met awhile back when studying in SIM, she doesn't like me playing games, however as I was going for an important boss in maplestory, i secretly played and played when she was asleep.
However, I did not expect her to wake up so soon, and when she caught me playing, she threatened to destroy my computer unless I left the boss halfway, and as it was the black mage boss, I was determined to finish it regardless, so I ignored her.
After I downed it and apologized to her I thought she was ok, however to my horror, after I came back from a shower, she had dropped my valuable 22 star breath of divinity ring, so hence I am thinking if I should break up with her or sue her for compensation as well, any advice please?"
Image source: carousell.sg and gamerempire.net