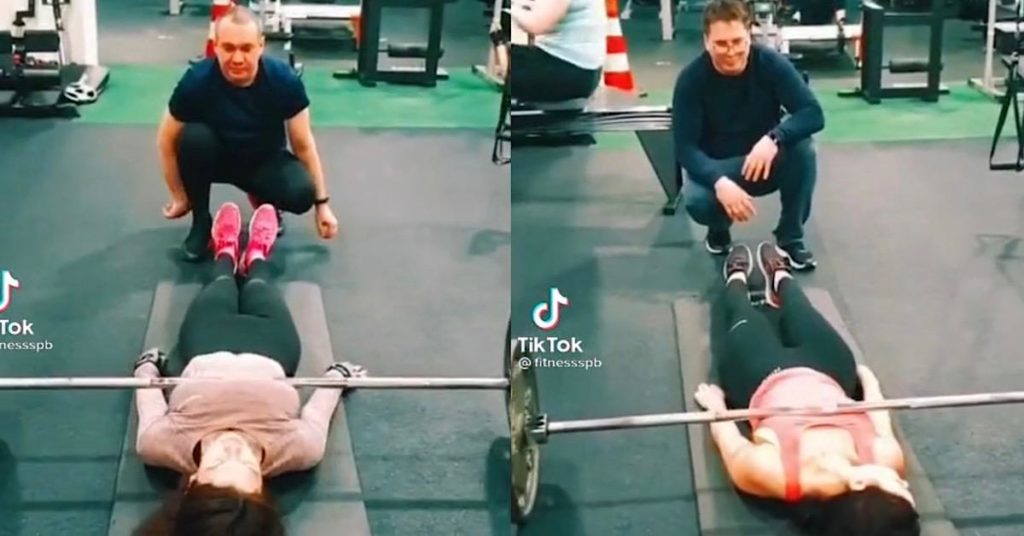 A tiktok video has recently emerged showing a gym doing a challenge whereby they roll barbells towards the neh neh of female gym goers to see if they are big enough to prevent the barbells from rolling over.
Most ladies filmed in the video managed to use their neh neh to contain the barbells, while only one had the barbell rolling over.
The gym is presumably not located in Singapore.
Full video loading…
Image and Video source: Tiktok @fitnessspb