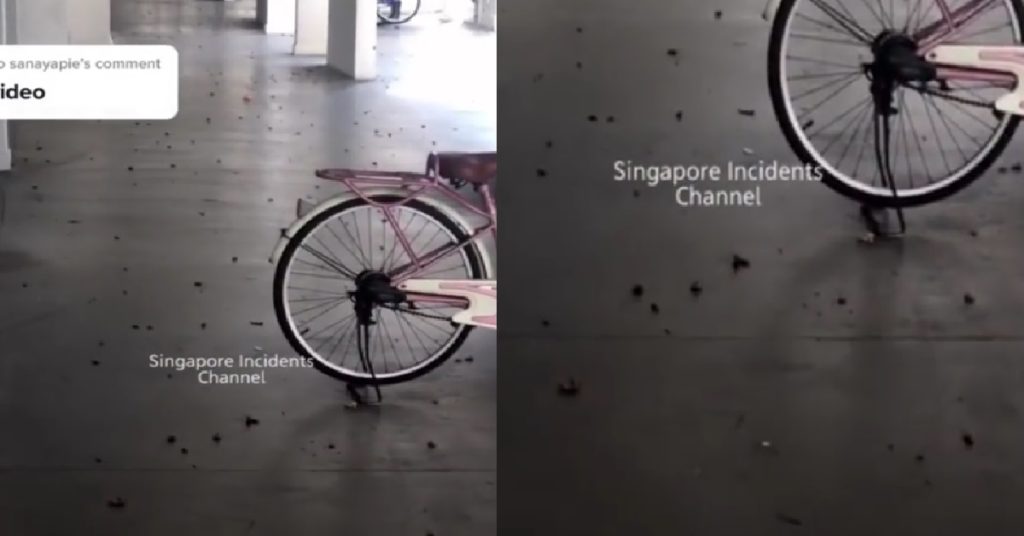 A video emerged online showing a void deck being infested with dead cockroaches.
The span of the entirety of the void deck walkway could be seen with cockroach carcasses everywhere.
This was apparently the result of fumigation, where the authorities fogged the rubbish chutes to kill all the insects.
The video was taken at a HDB estate at Bedok.
FULL VIDEO LOADING…
Source: @singapore_incidents on IG