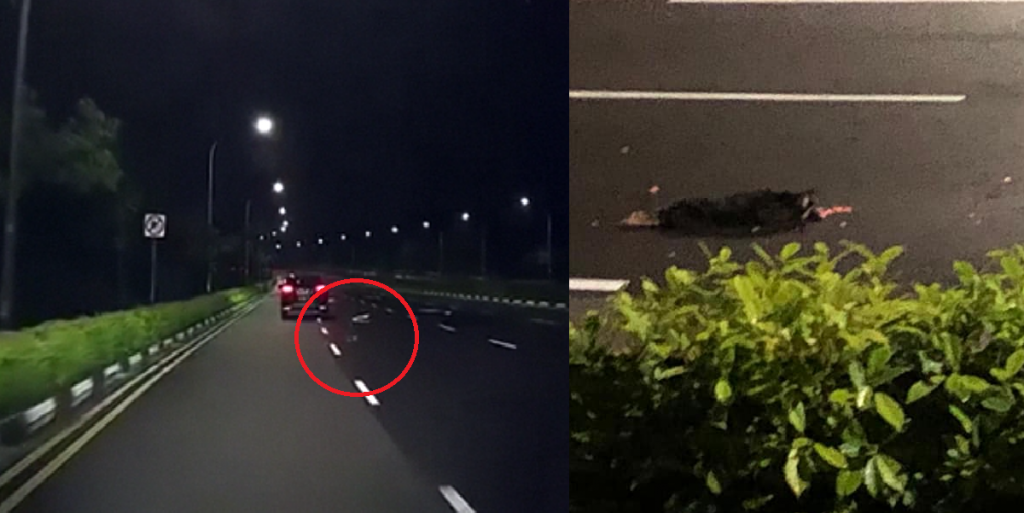 My friend caught this on his car cam.
The owner threw the dog out of the car.
Police were called down but they didn't attempt arrest the guy, but just said they'll pass the case on to AVA.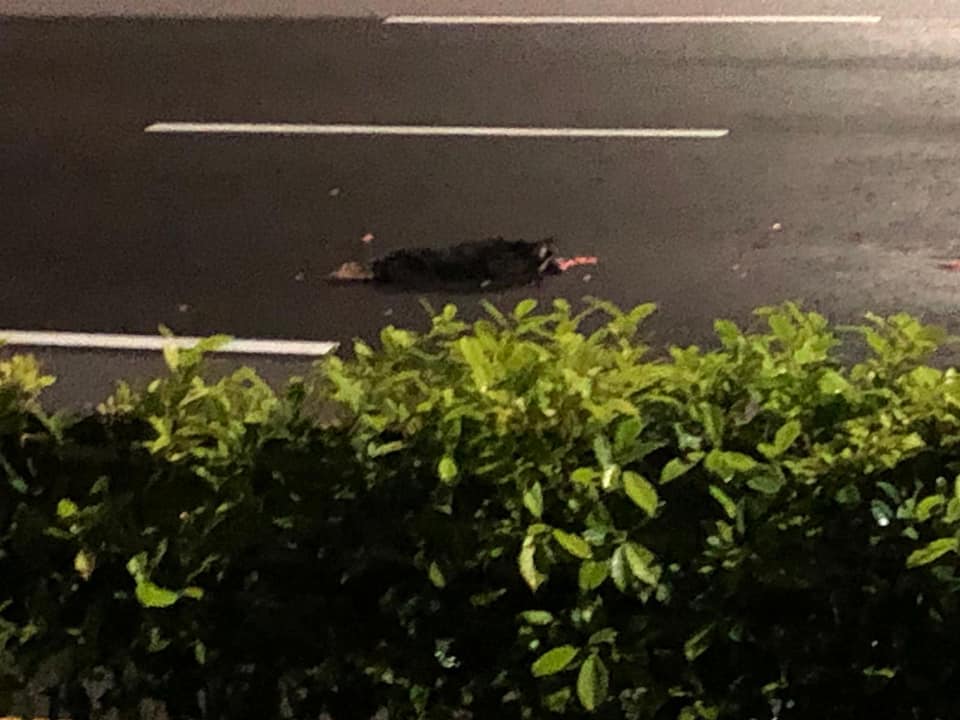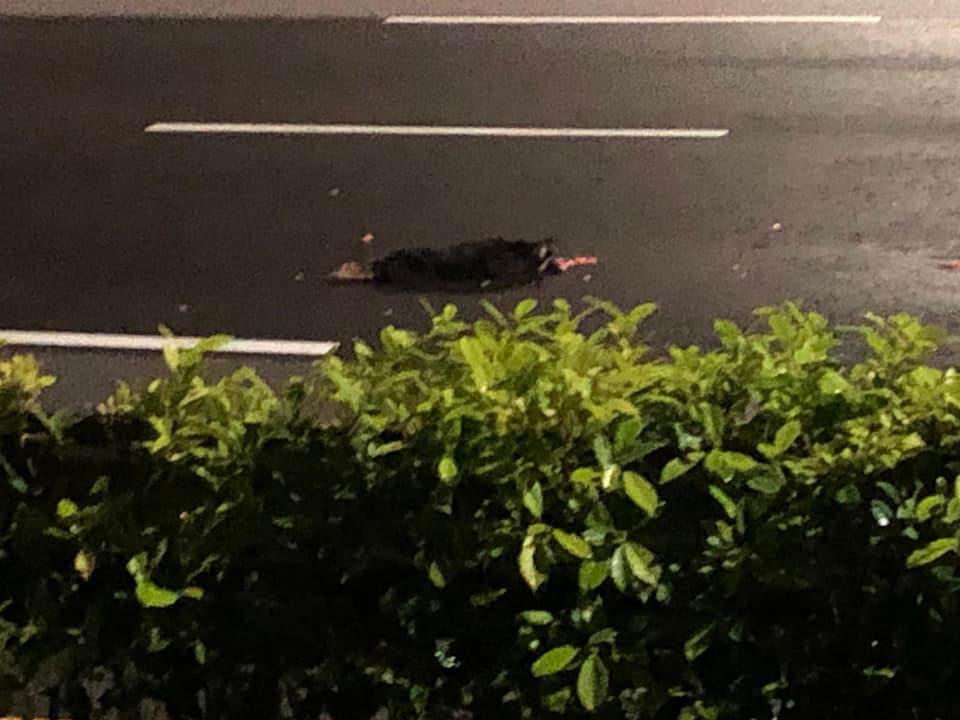 Why the hell would someone do something like that to the poor dog!? Such a cruel act, I am disgusted.
There have been multiple cases where animals are being abused and the abuser gets away with minimal punishment. Hope that there will be a change in the justice system to take cases like this a lot more seriously.