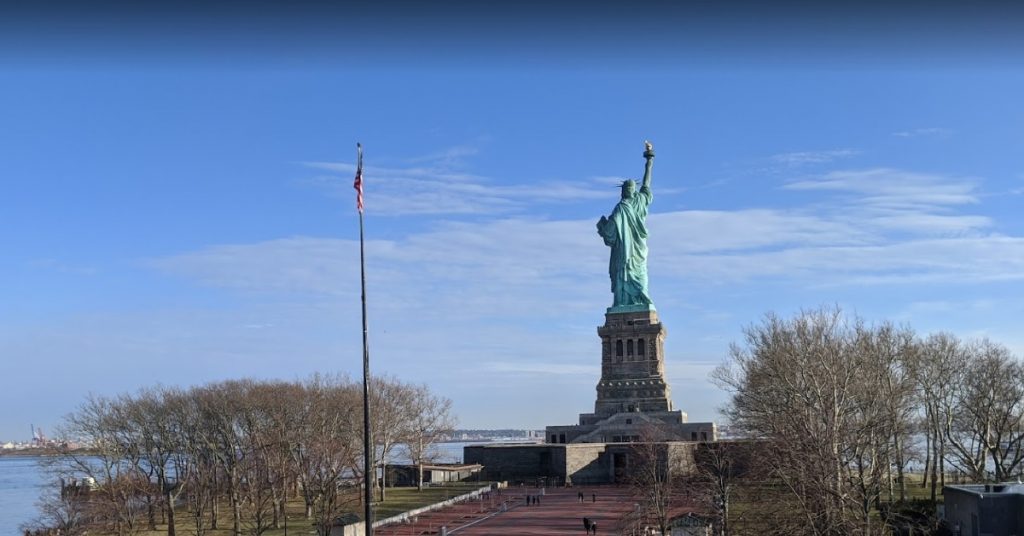 According to a news report in Washington, The United States has reported a staggering figure of over 60,000 new coronavirus cases in a single day.
Despite the continuous efforts of the U.S government combating the virus their daily increase in cases has hit another new world record. Currently, the US currently holds the single-day record for the total amount of cases in a single day.
As of today, the USA has over 3.11 million cases and over 134,000 people die from the virus, only 936k of the infected patients have recovered.
Top health officials, including White House health advisor Dr Anthony Fauci, said that many other countries has sucessfully lock down and control the number of cases to a manageable level. However, the U.S. has failed to do the same.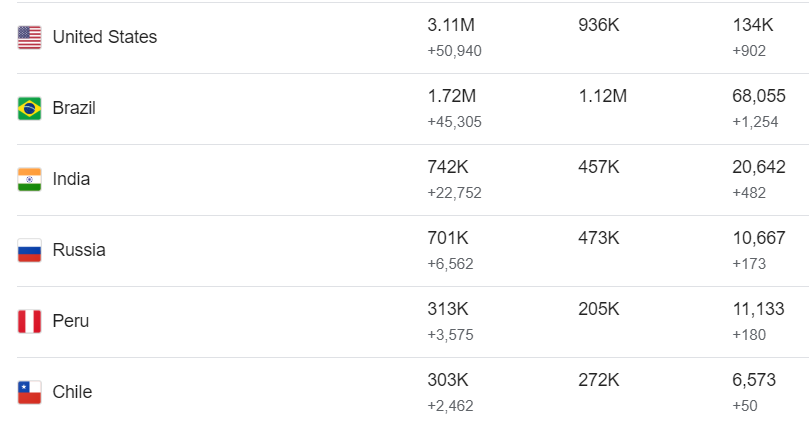 Many still refuse to wear facemask in the USA