non Finance, non loan, non property, non banking, non credit card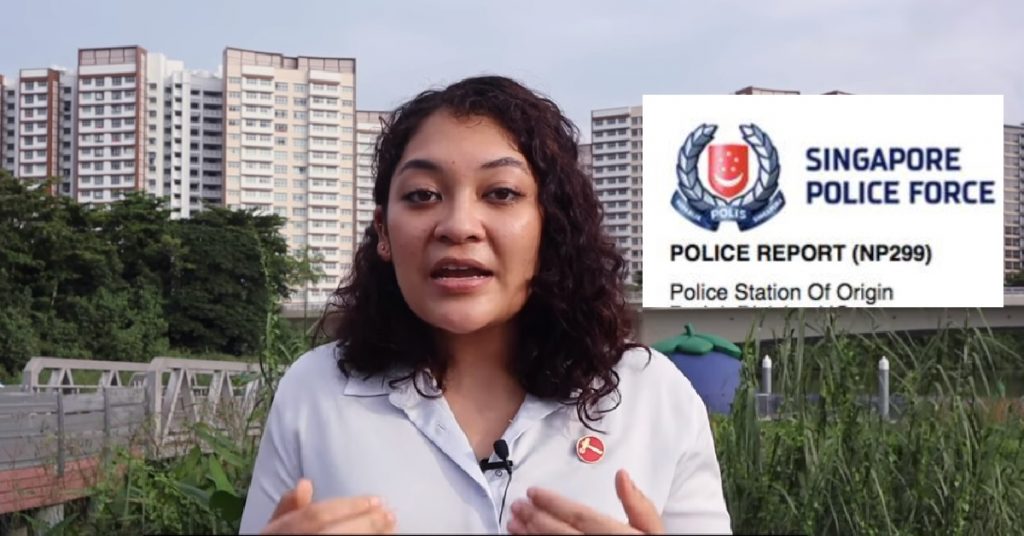 According to the media release, shortly after the "internet" debate of a candidate from worker's party, the police confirmed that a police report has been made over the contents of what People's Action Party (PAP) on the subject of Worker party candidate Raeesah Khan.
However, the Police consulted with AGC and found no offence over the report.
According to the Singapore Police Force, this their following statements:
"In consultation with the Attorney-General's Chambers, it was assessed that no offence was disclosed"
PAP said in a statement pertaining to Raeesah Khan:
"the WP should state its stand on Ms Raeesah's posts, since she has admitted to making highly derogatory statements about Chinese and Christians".
"Why does the WP still consider her worthy of consideration as an MP?"
Ms Khan's Respond
Ms Khan has already apologised over her past mistakes and anyone that might have been hurt from the recent saga.