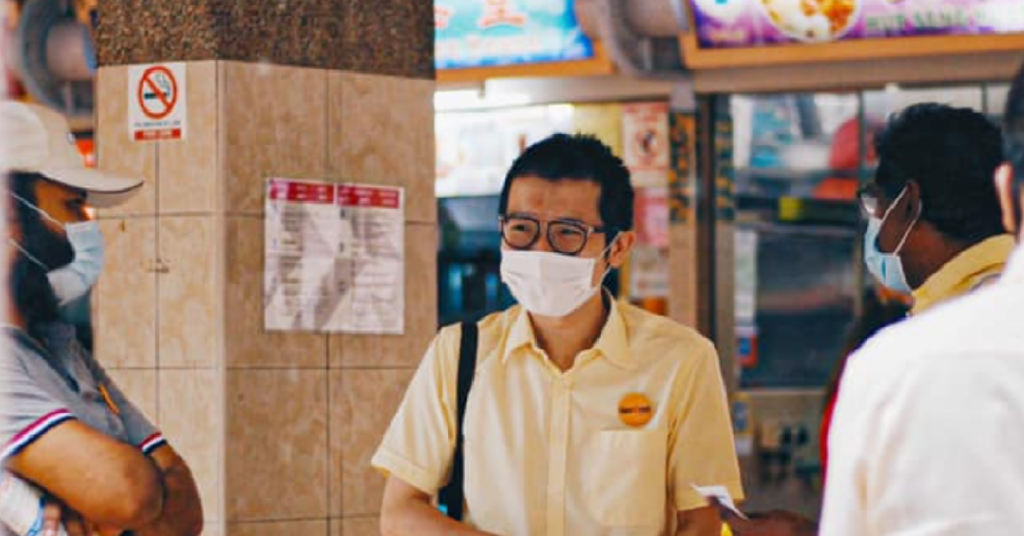 Temasek Holdings' Chief Executive Officer Ho Ching, has leapt to the defence of the Reform Party's (RP) candidate Charles Yeo, who ran against her husband Lee Hsien Loong's People's Action Party (PAP) team for Ang Mo Kio GRC.
In a Facebook post earlier today, Ho wrote: "I think we should not make fun of Charles Yeo for his attempt to deliver his team's Chinese message."
She added that Charles was brave for taking on the responsibility of speaking in Mandarin live on National Television despite his lack of proficiency.
She also pleaded for the memes to be taken down.
Ho summed up her post, saying: "Yes, it is painful to see his struggle, but that is no reason to make fun of him or his courageous effort."