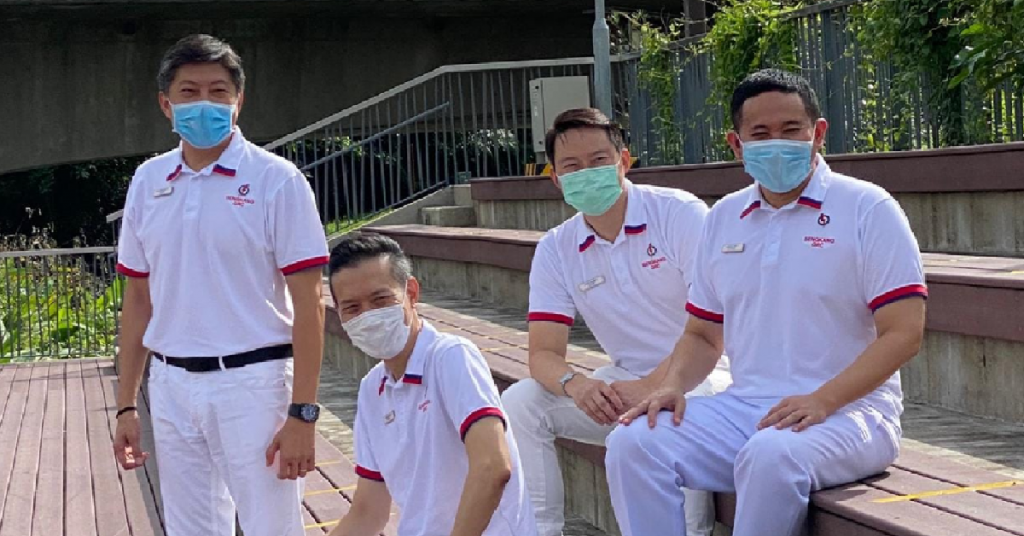 The People's Action Party's (PAP) Raymond Lye wrote a post thanking the residents of Sengkang and congratulating the Workers Party team.
He said that throughout the course of his volunteering in Sengkang, he's had many fond memories and made many friends.
Lye also added that he respects the election results before concluding his post, wishing Sengkang GRC well.