non Finance, non loan, non property, non banking, non credit card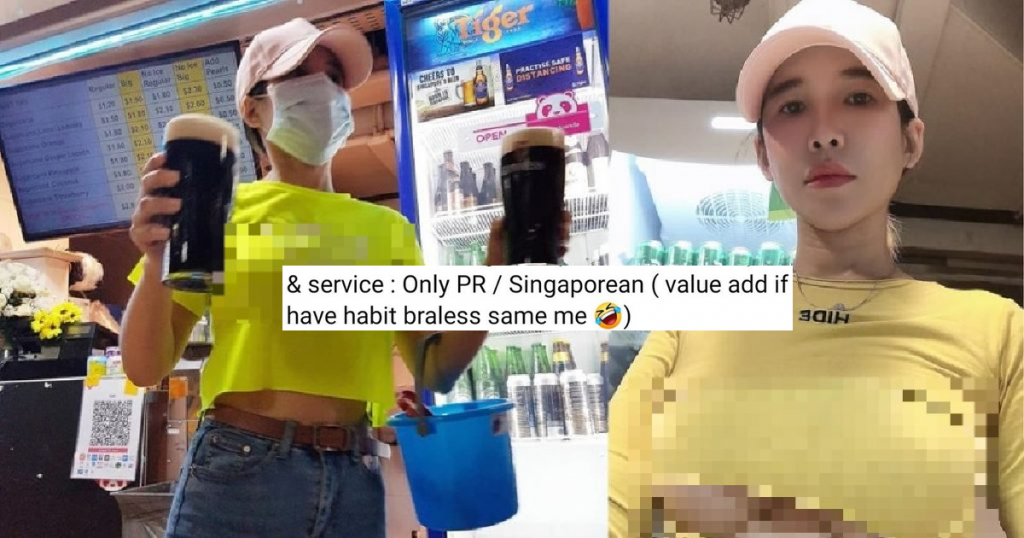 Hong Lim's famous lovely beer lady has recently posted a job advertisement looking for part-time stall helper.
There were a few requirements though. The individual had to be a PR or a Singaporean. But it would be better if the individual has a habit of going BRALESS.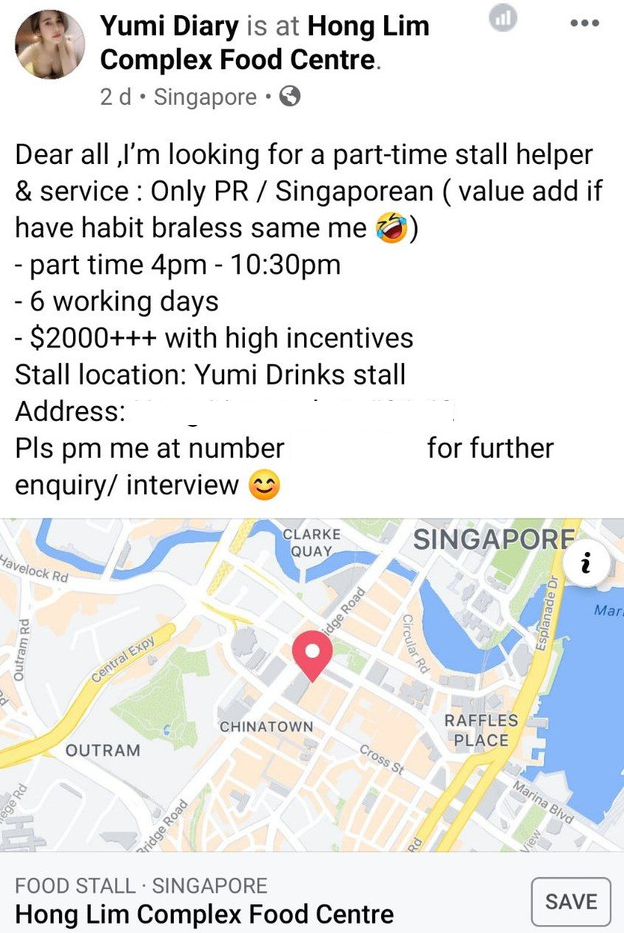 The salary is $2000 plus a month with high incentives. The working hours are from 4pm-1030pm and the chosen individual would have to work 6 days a week.
FULL VIDEO LOADING..