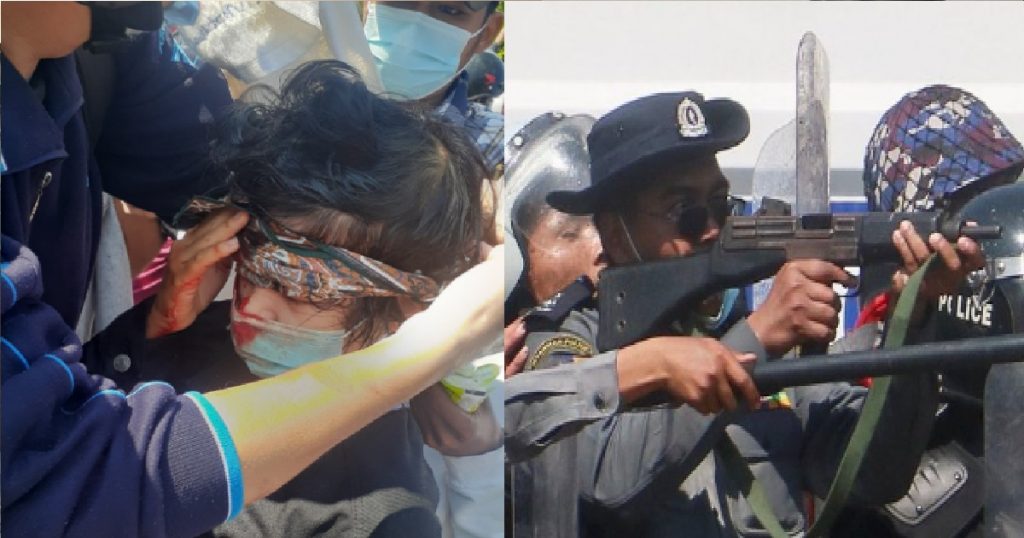 The Myanmar military's main page has been deleted by Facebook for going against their terms of use, including violating their standards that prohibit the incitement of violence.
Facebook said in a statement on 21 February that "Tatmadaw True News Information Team Page", the Myanmar military's page, was deleted for repeated violations of their community standards.
The deletion comes in the wake of the death of two unarmed civilians who were shot by the Myanmar riot police in the head and the chest respectively.
This is reportedly the first time that Facebook has banned a country's military or political leader (Donald Trump was only suspended, not banned).
The Myanmar military also claimed that the election that Aung San Suu Kyi's National League for Democracy won by a landslide, was fraudulent.
The country's election commission then dismissed the complaints of fraud as there were no evidence to suggest so.
Top image source: Twitter