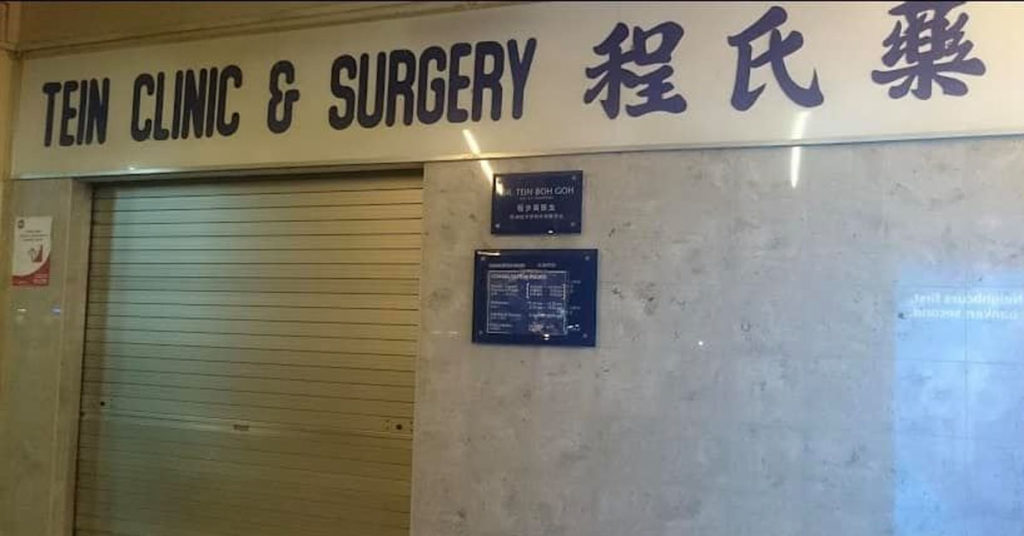 Just here to rant about this particular clinic—

I've never post in this group before,neither have I got so irritated by someone's actions. At 10:49am, my daughter went to her playgroup, was sent back because there was a ulcer below her tongue, her principal told me to bring her to a PD to get a report saying it's not HFMD if I want to send her back to school, obviously as a mother, I'm worried.
I bring her down to this [email protected] 124 Hougang Ave 1, I asked the lady receptionists if they see toddlers to check if they have HFMD, she told me "Yes" so she proceed to pass me a piece of paper to fill in my daughter details to register because is the first time my daughter visited this clinic.
After I filled up, the knocks on the doctor's room door, she asked him "we see HFMD patients right" the doctor said No, IMMEDIATELY, SHE SNATCHED THAT PIECE OF PAPER AWAY FROM ME, SAYING THEY DONT SEE FOR HFMD, IN A VERY RUDE TONE.
I COULD CLEARLY SEE THE FEAR SHE HAVE ON HER FACE WHEN SHE SNATCHED THE PIECE OF PAPER AWAY FROM ME. YES, HFMD might spread but my daughter don't even have any rashes on her hands and all IS JUST A ULCER THAT NEEDS TO GET CHECK TO CONFIRM IF IT IS OR it's NOT. YOU AS A CLINIC IS SO AFRAID OF SUCH THINGS, CLOSE DOWN THE CLINIC, SHAME ON YOU.
SHE EVEN TOLD ME THEY SEE TODDLERS TO CHECK FOR HFMD, She didn't even check with the doctor before asking me to fill up the piece of paper and she dares to even snatch that piece of paper from me and talk to me rudely saying they don't see for hfmd, now I clearly get why this clinic is always empty, go to this clinic thats scared of seeing patients at your own risk. See less