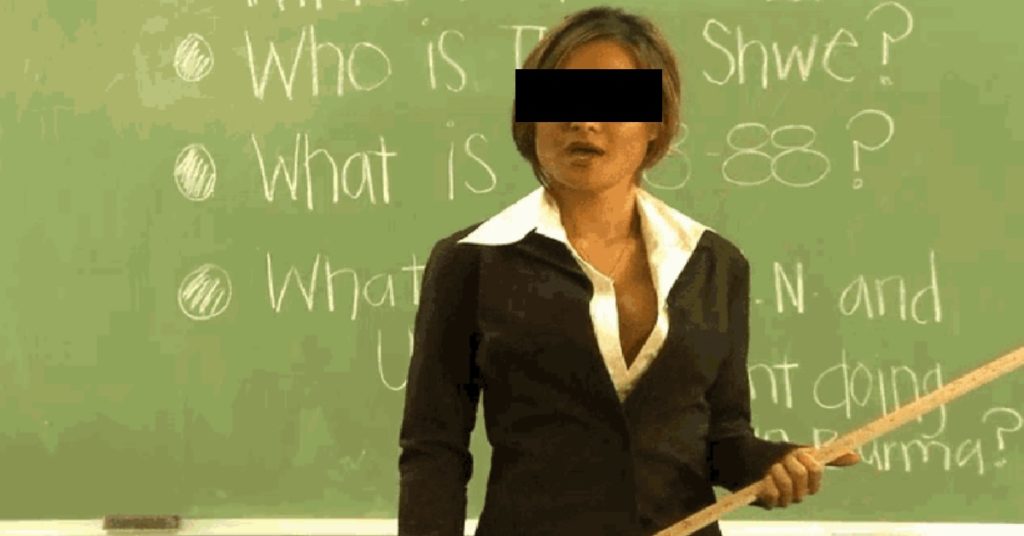 A YP posted a "confession" of sorts, revealing that he has "feelings" for his hot science teacher.
He said that he has been having dreams of them "doing that type of things" in school.
Here is the story:
"Hi Please keep it anon.
I started having feelings for someone unexpected. My science teacher.
She is just so pretty and like I really find her really hot too.
She has been appearing in my dreams more often. Well, the dreams were us doing that type of things in school and stuff.
I feel this is weird as I am a student and she is a teacher, so how can I overcome this feeling"
Image source: LadyDonnaNoble on Tenor