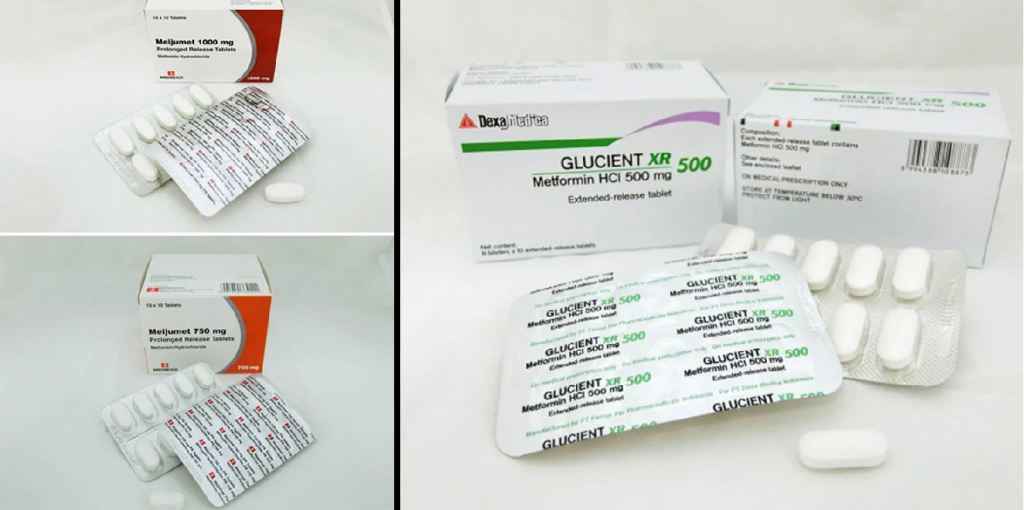 According to a report released by HSA, 3 drugs that are used to control blood sugar level for diabetes has been recalled.
A test was conducted among 46 metformin medicines and 3 of them were found with N-nitrosodimethylamine (NDMA) above the acceptable standard.

If you know someone that might be taking diabetes drugs please inform them to check if they are taking the above 3 drugs and seek advice or new medication from doctors as soon as possible.
This is how the 3 drugs look like
Glucient XR Tablet 500mg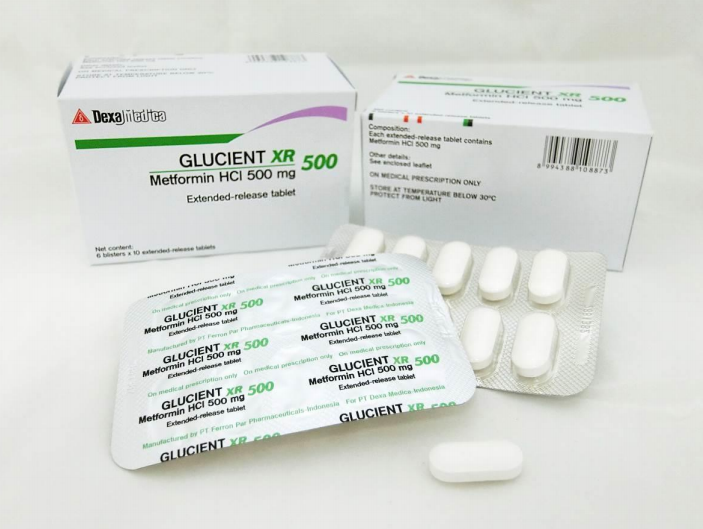 Meijumet Prolonged Release Tablet 750mg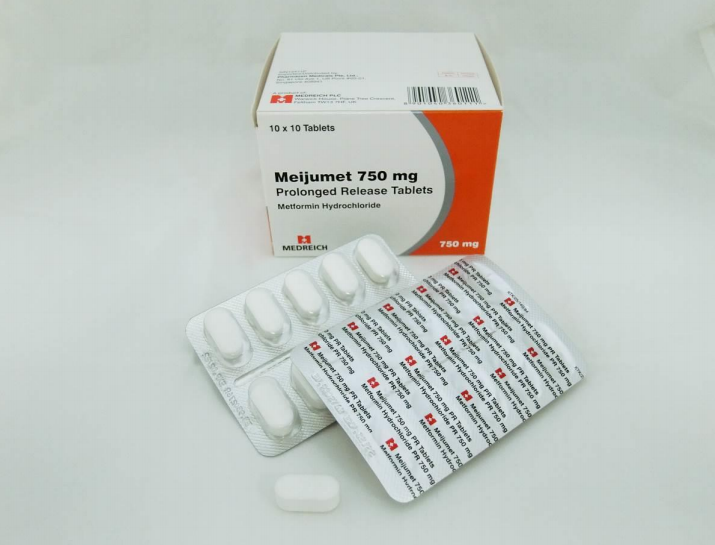 Meijumet Prolonged Release Tablet 1000mg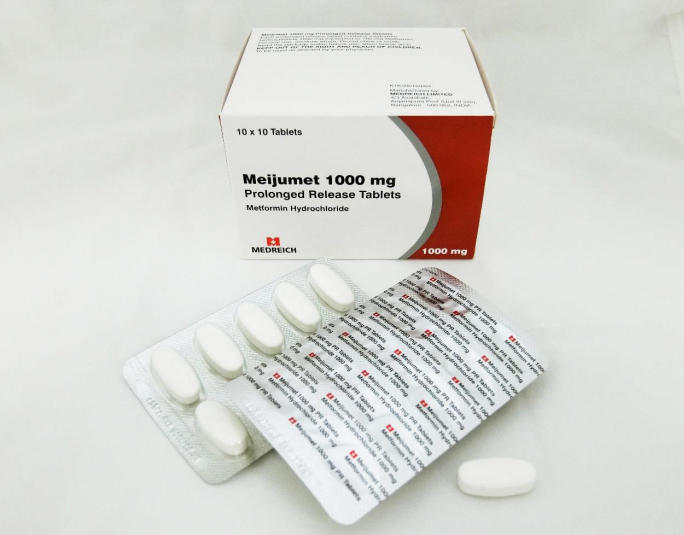 All image source from hsa.gov.sg